Qingdao is a city that you don't want to leave once you come. It's the start of the school season again, @College-bound Students, follow us to explore the city's sights, food, and culture!
Qingdao's Scenery
As a popular summer destination in the country, Qingdao is known for its red tiles, green trees, as well as clear blue sky and ocean.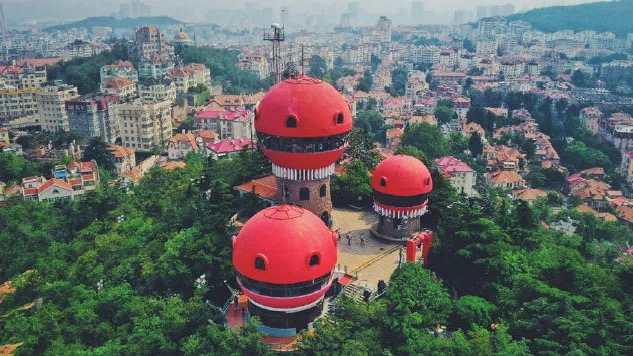 [Signal Hill]
[Eight Great Passes]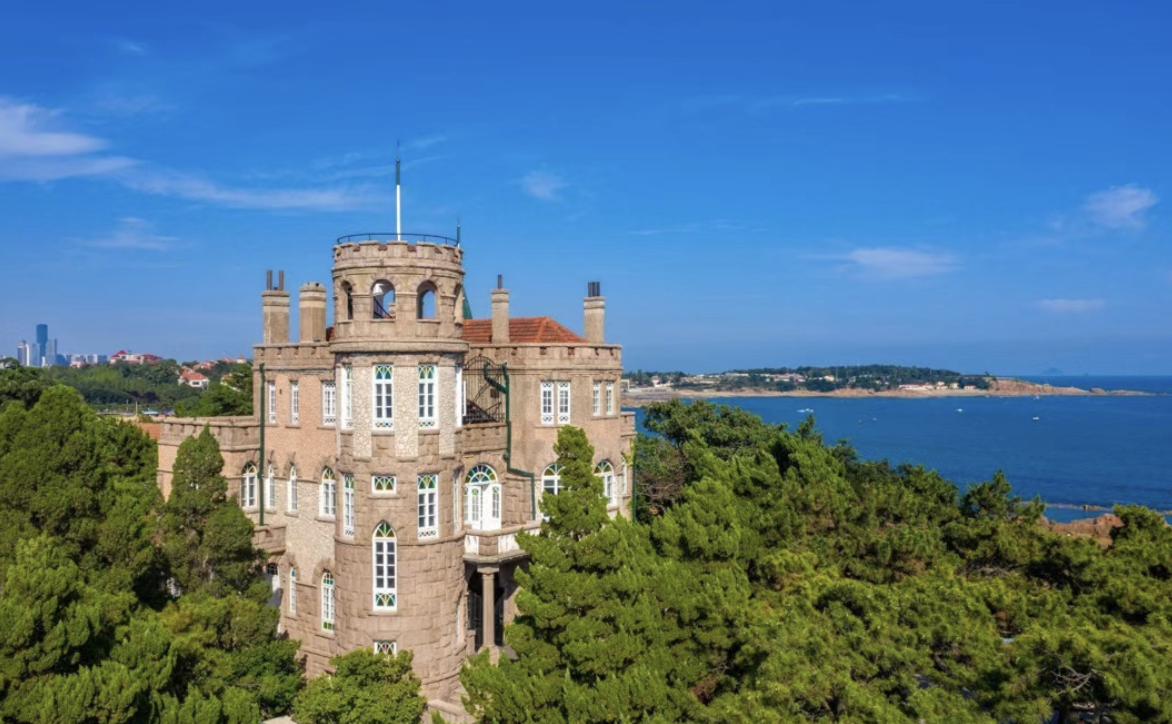 [Qingdao Huashi Building]
Qingdao's Cuisine
Qingdao is the international marine capital, with an open and tolerant food culture, a mix of Chinese and Western food characteristics, and delicious marine ingredients, enough to let you enjoy a gourmet feast.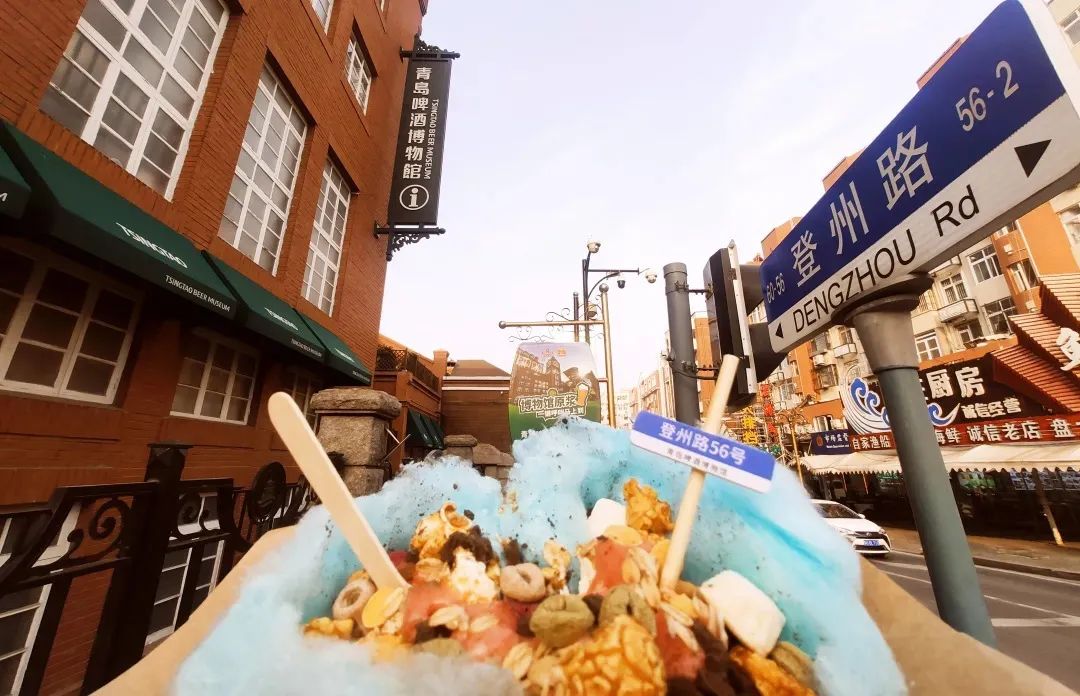 Qingdao's Night Economy
As one of the top ten influential cities in China's city night economy, Qingdao by night has a unique charm.


[Fushan Bay Light Show]
[May 4th Square]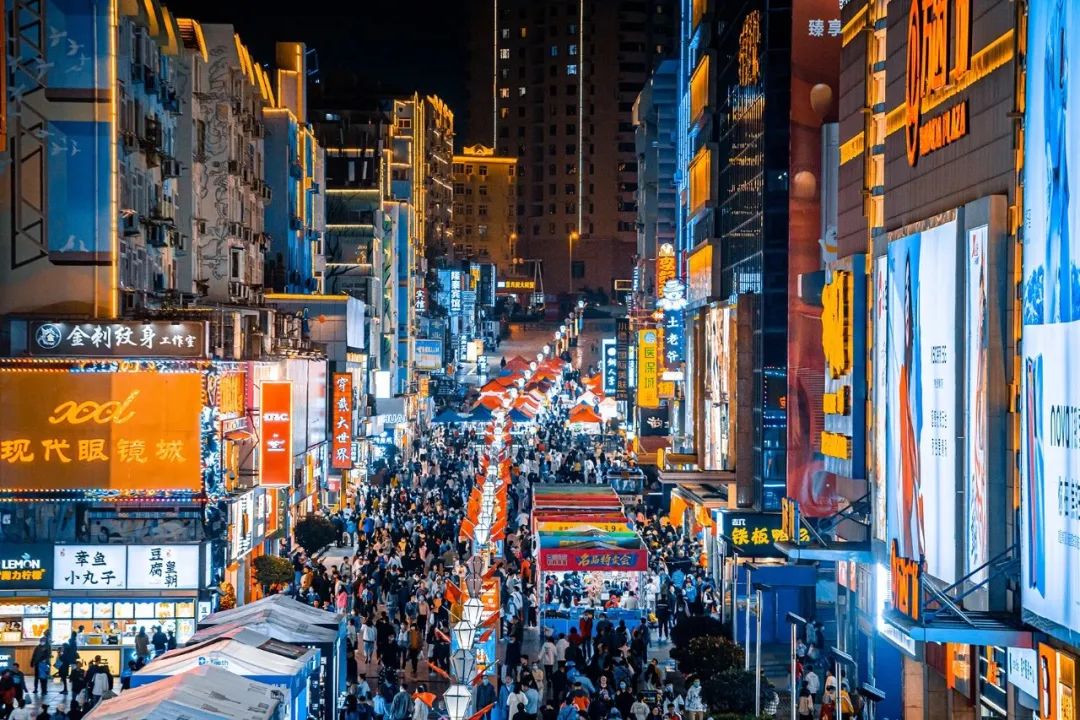 [Taidong Commercial Pedestrian Street]
Welcome new students to Qingdao, we wish you have a best time in Qingdao!
(By Fanying)