Recently, the Ministry of Culture and Tourism has released the first list of national-level night cultural and tourism consumption clusters. Among them, Jimo Ancient City in Qingdao successfully made the list!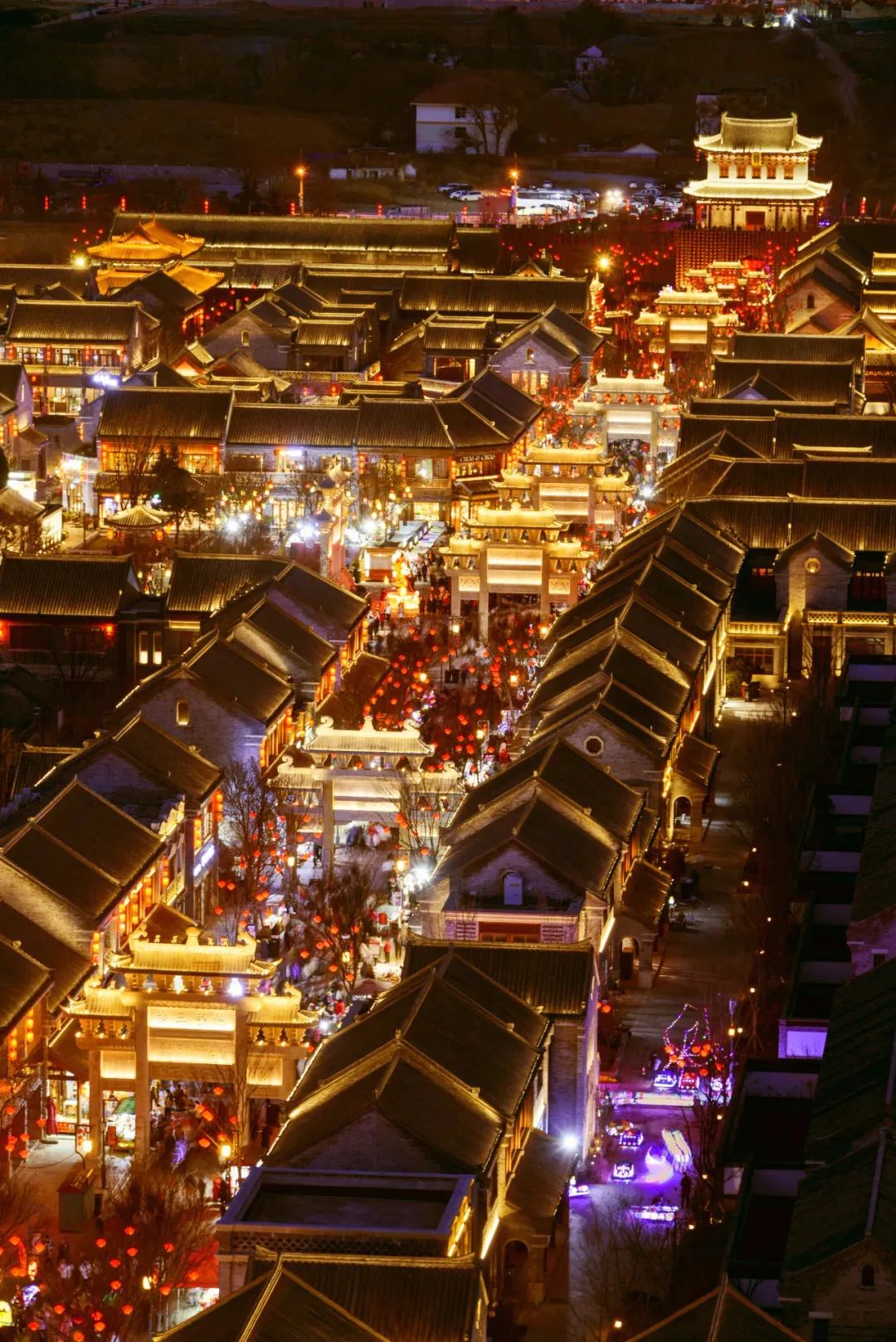 Jimo Ancient City has a thousand-year cultural heritage, tradition and fashion culture. With its rich and colorful nightlife, Jimo Ancient City was also on the list of the first provincial tourism and leisure districts.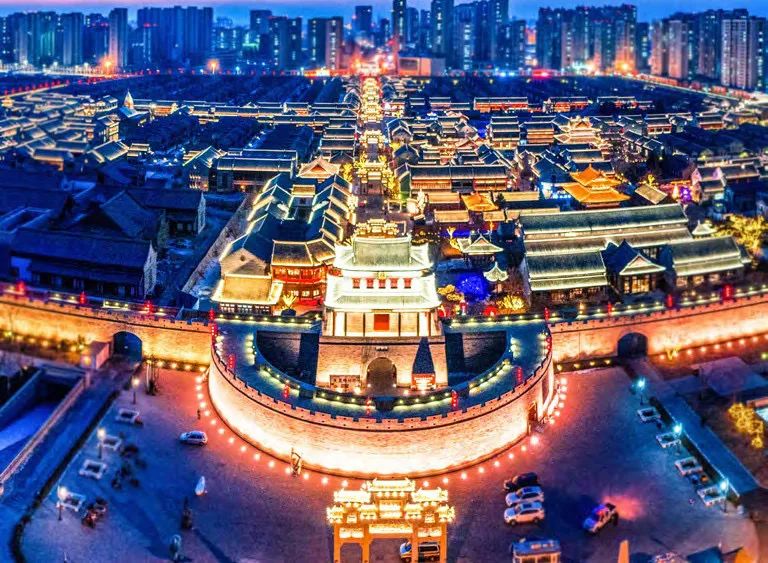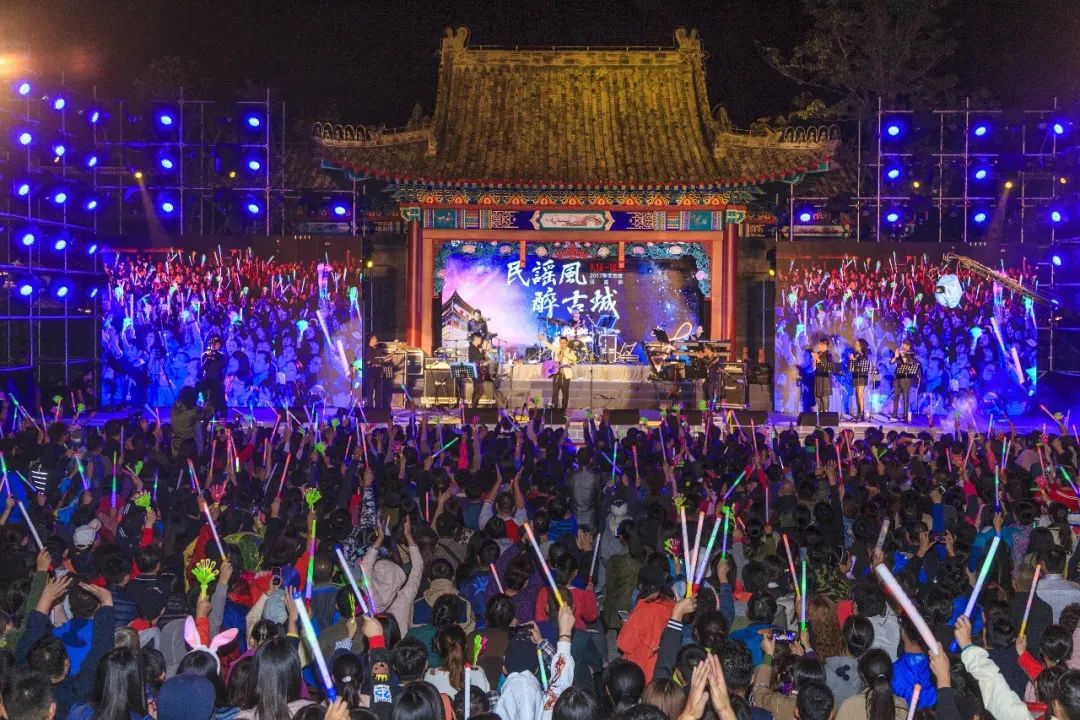 When the lanterns first came on, the light show lit up the ancient city walls. Qingdao's nighttime charm is undoubtedly revealed here.
(By Fanying)