The opening ceremony of 13th Qingdao International Sailing Week - Qingdao International Marine Festival was launched today.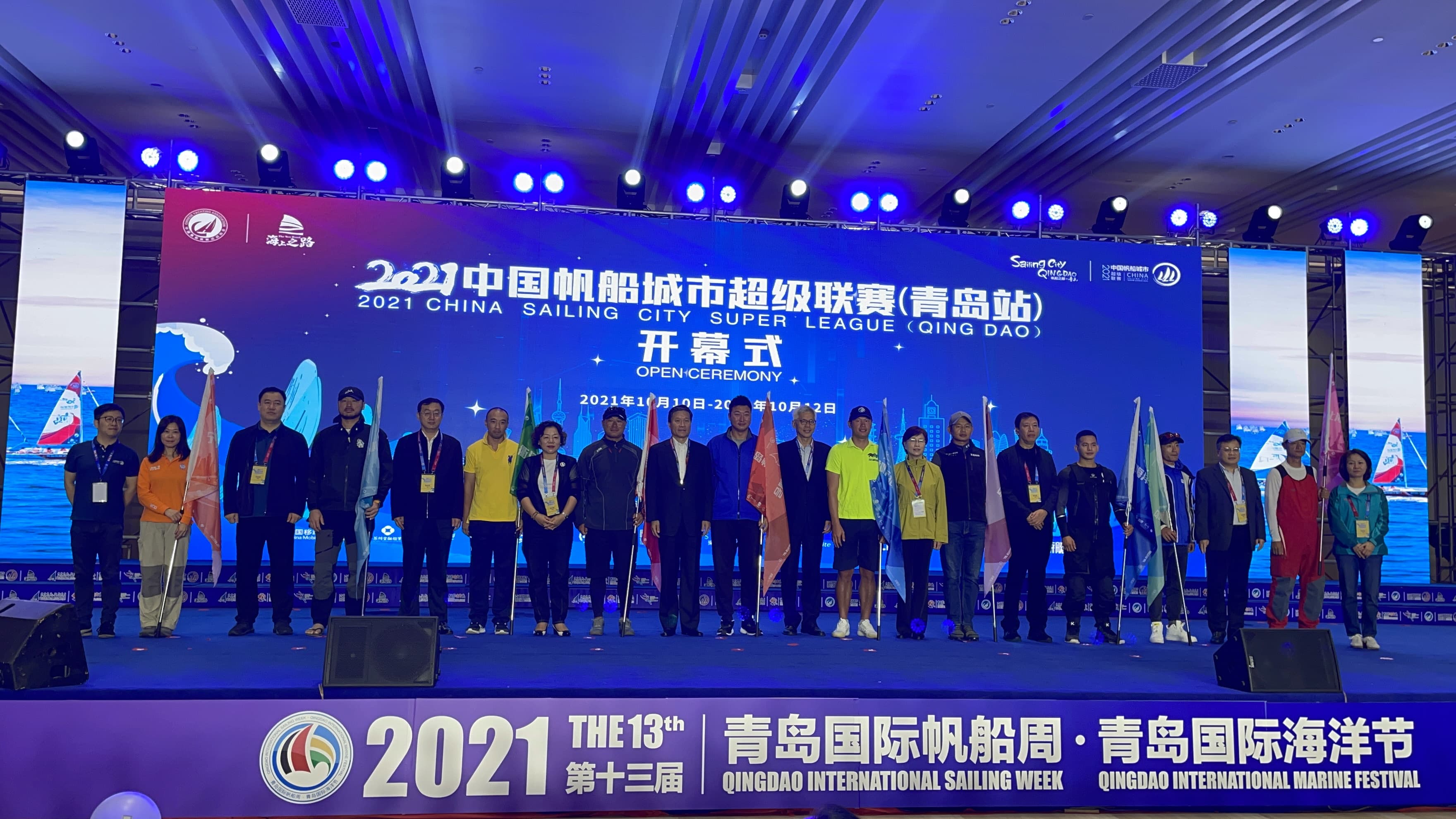 This year's sailing week will be held from October 10 to October 16 at the Qingdao Olympic Sailing Center.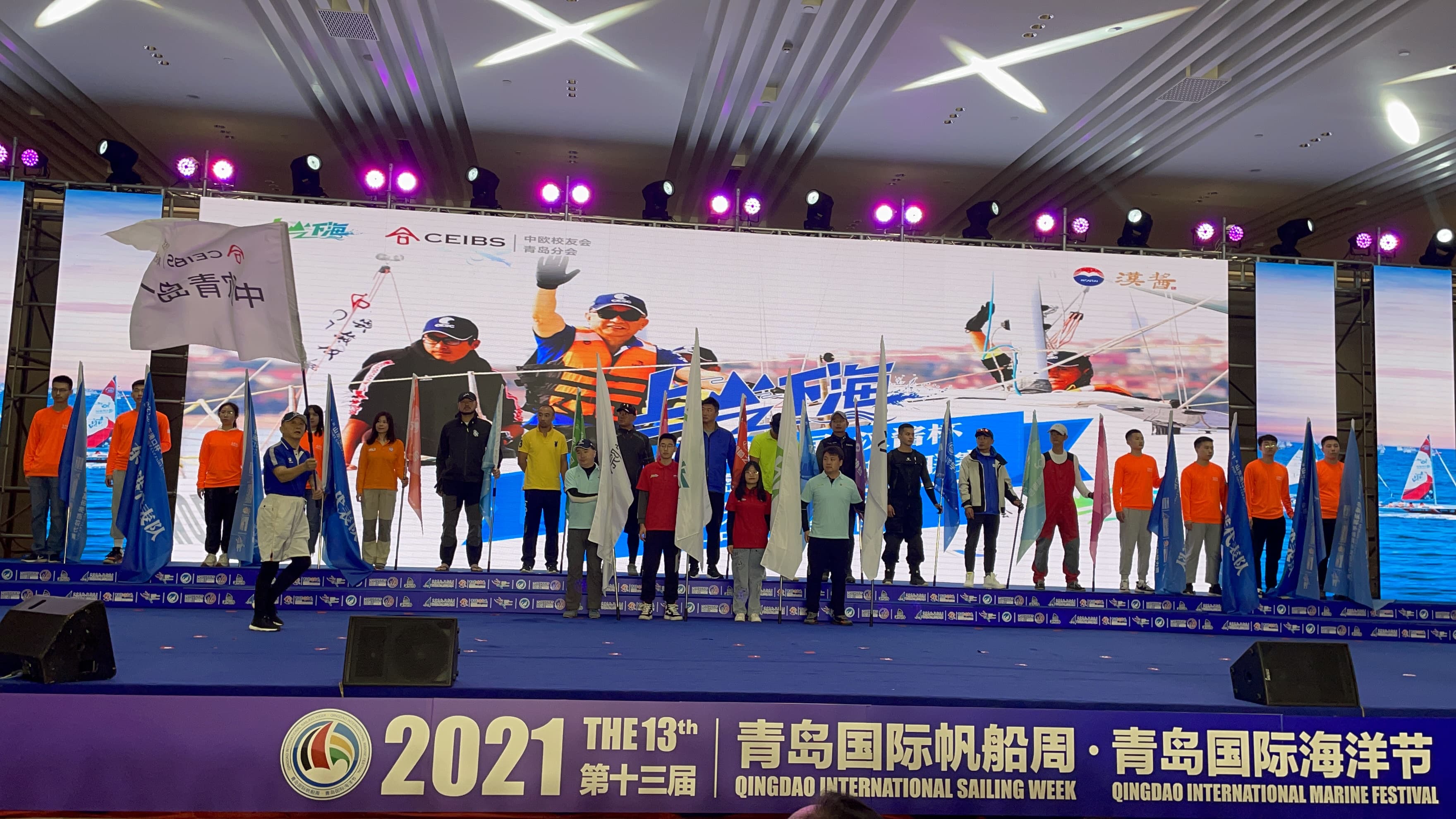 As a national demonstration project of sports industry , this year's sailing week has achieved a new breakthrough in sailing events' number, scale and quality.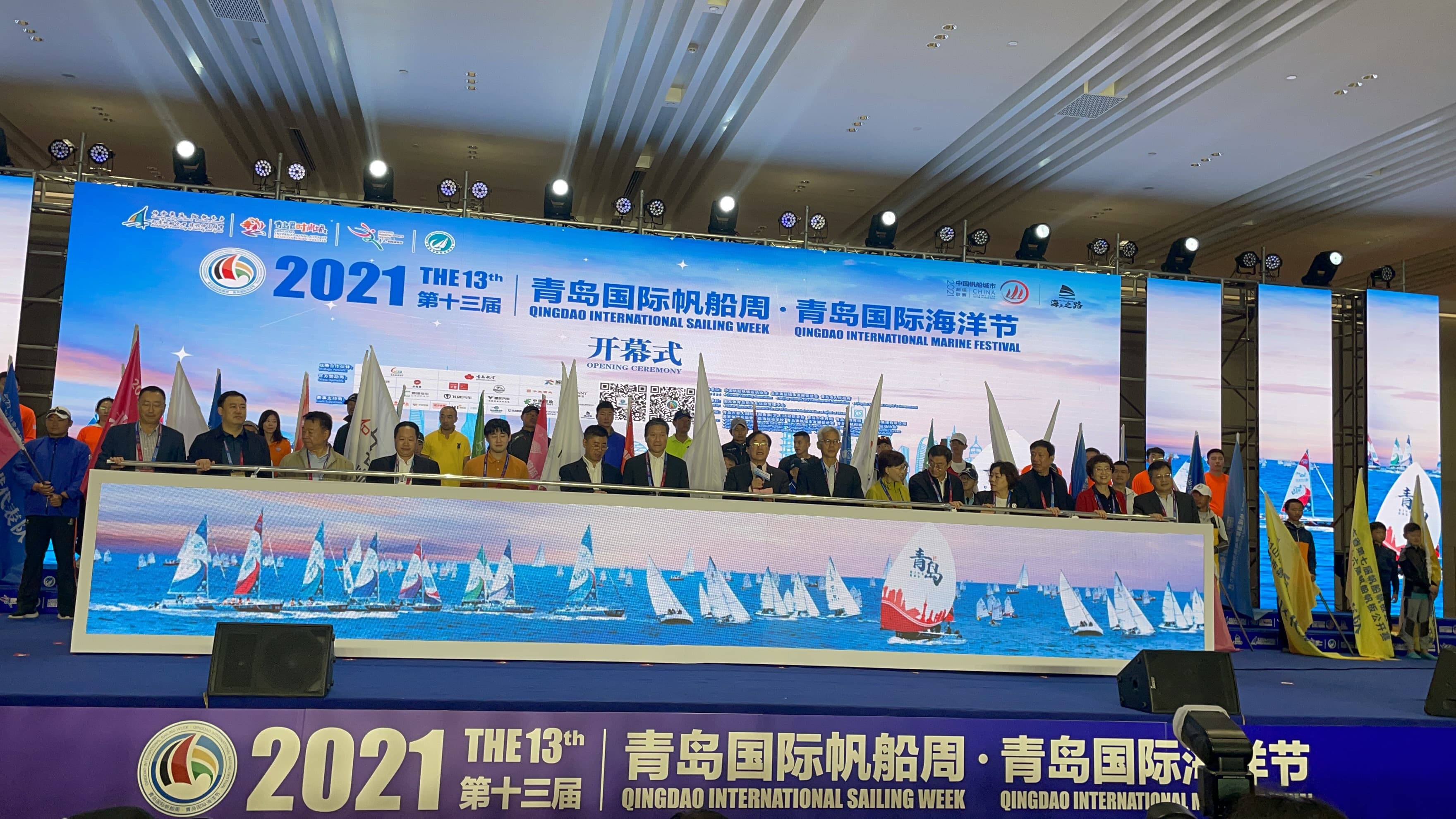 With the theme of "Building a Strong City of Sailing and Sport", this year's Sailing Week will combine fashionable sports with patriotism to celebrate the 100th anniversary of the founding of the Communist Party of China and the 72nd anniversary of the founding of People's Republic of China.
(By Fanying/Liuqin)