Qingdao is enchanted at all seasons in a year. But where to find the spring in Qingdao?
Blooming flower, first sip of tea, fresh fruits and spring mackerel are four things you can't miss in spring of Qingdao. May Day holiday is a perfect time to go for an outing, and don't miss the spring in Qingdao!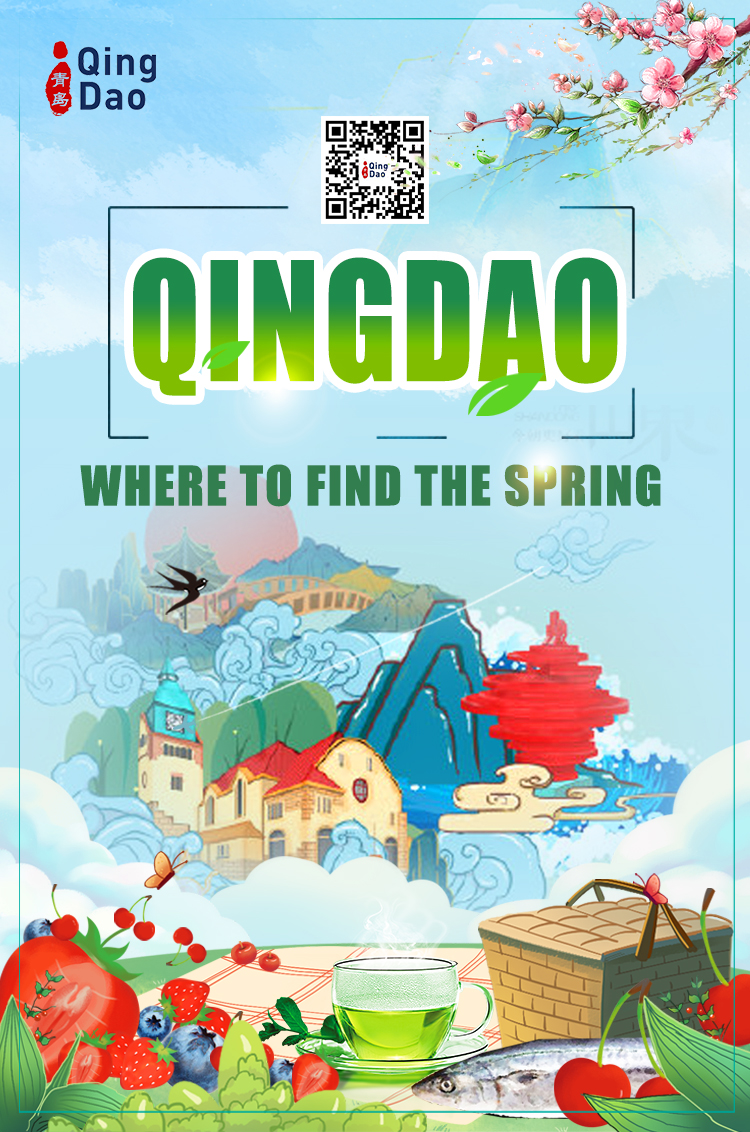 The spring in Qingdao is romantic and filled in flowers, just as poetry.
Cherry blossoms, peach blossoms, winter jasmine and magnolia are blooming one after another. In this springtime, you can enjoy the blooming flower in Zhongshan Park, Eight Great Passes, Mt. Lao and nearly every street in Qingdao.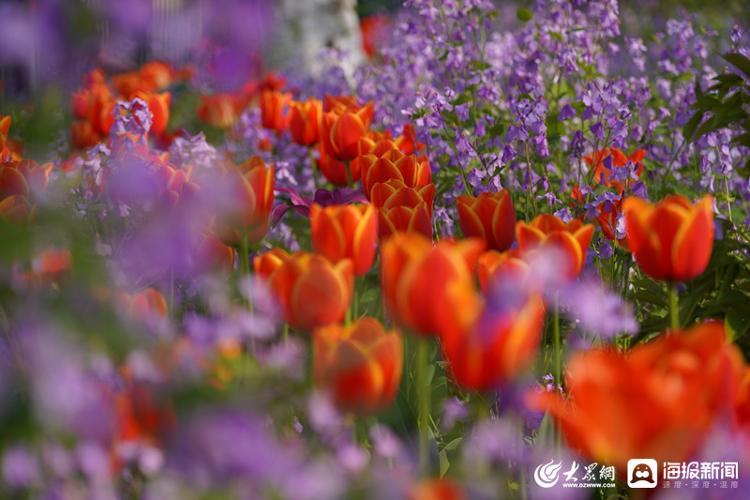 [Tulips in Zhongshan Park]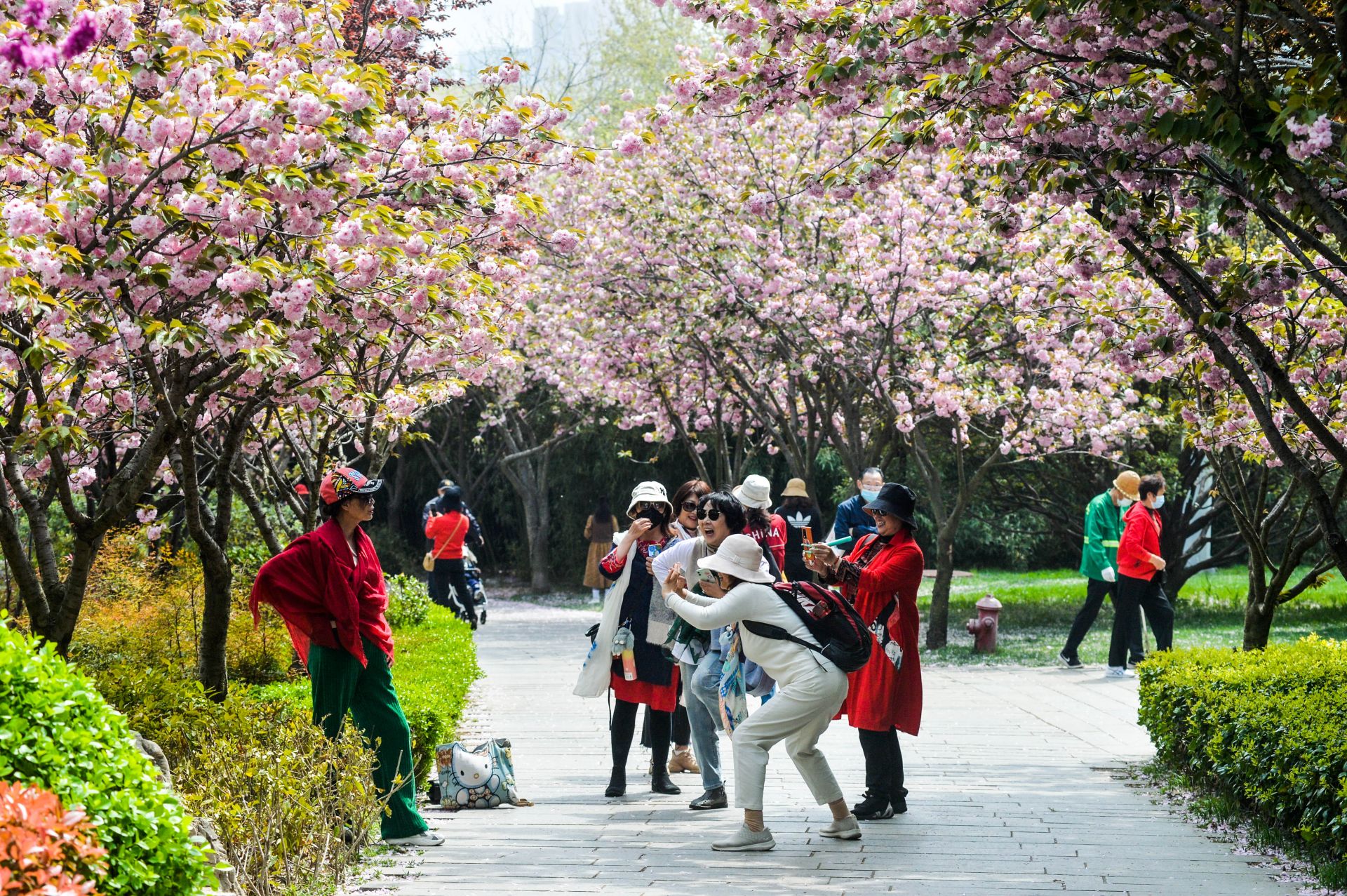 [Cherry Blossoms in Licun Park]
[Cherry Blossoms in Dalao Cherry Valley]
In Qingdao, there is an old saying, "Mackerel jumping, Zhangren (father-in-law) laughing".
Every spring when the first batch of Bayu (mackerel) is on the market, younger generation will buy some for the elders to show their gratitude. This tradition has become an intangible cultural heritage of Qingdao.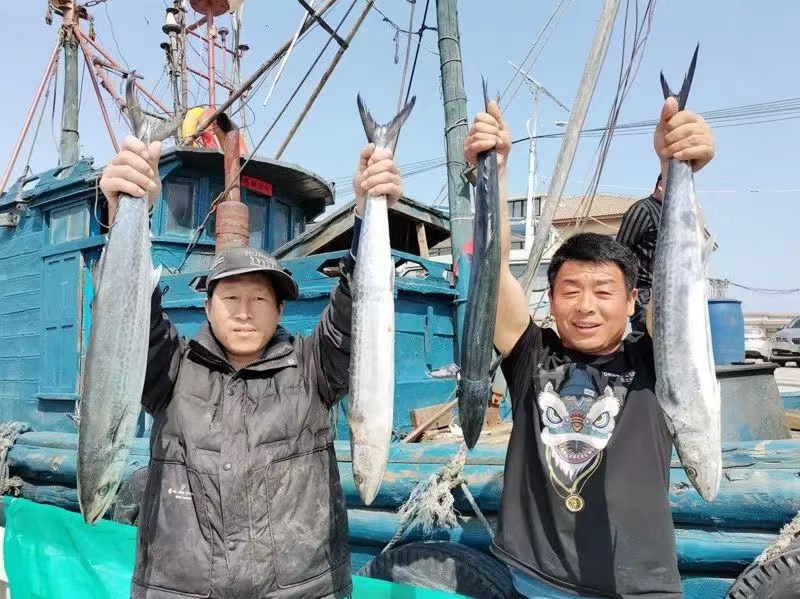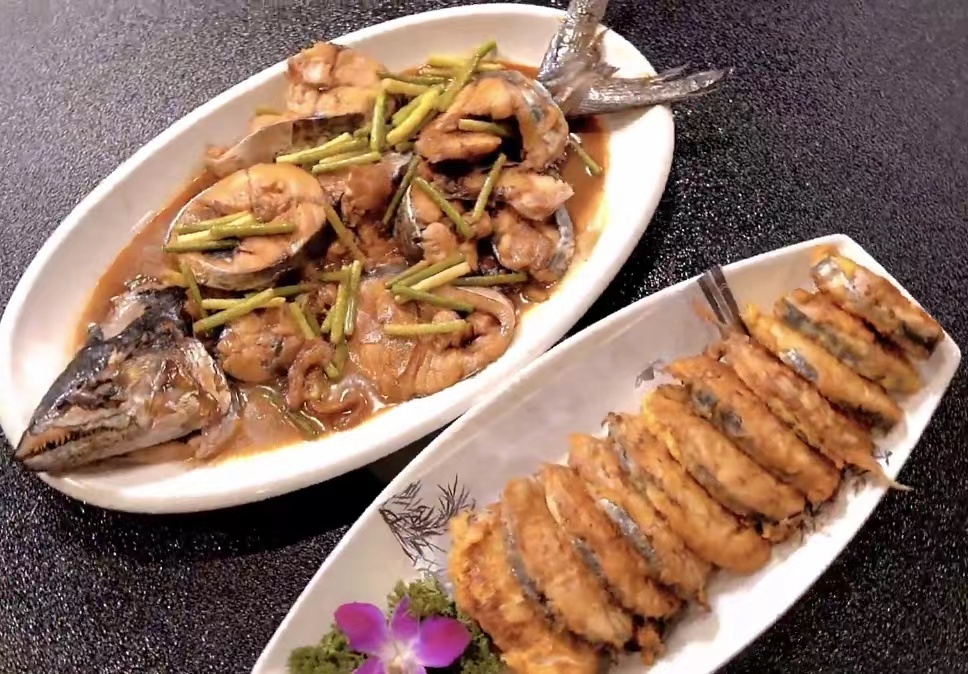 Laoshan tea is the most northern green tea in China.
With the fertile soil and high quality water, Laoshan Tea tastes fresh and refreshing and it keeps its aroma even after brewing it 9 times.
Laoshan tea is an important carrier of agricultural development in Laoshan District with planting area of more than 20,000 mu, its annual output reached more than 1,500 tons and its annual output value reached 500 million yuan.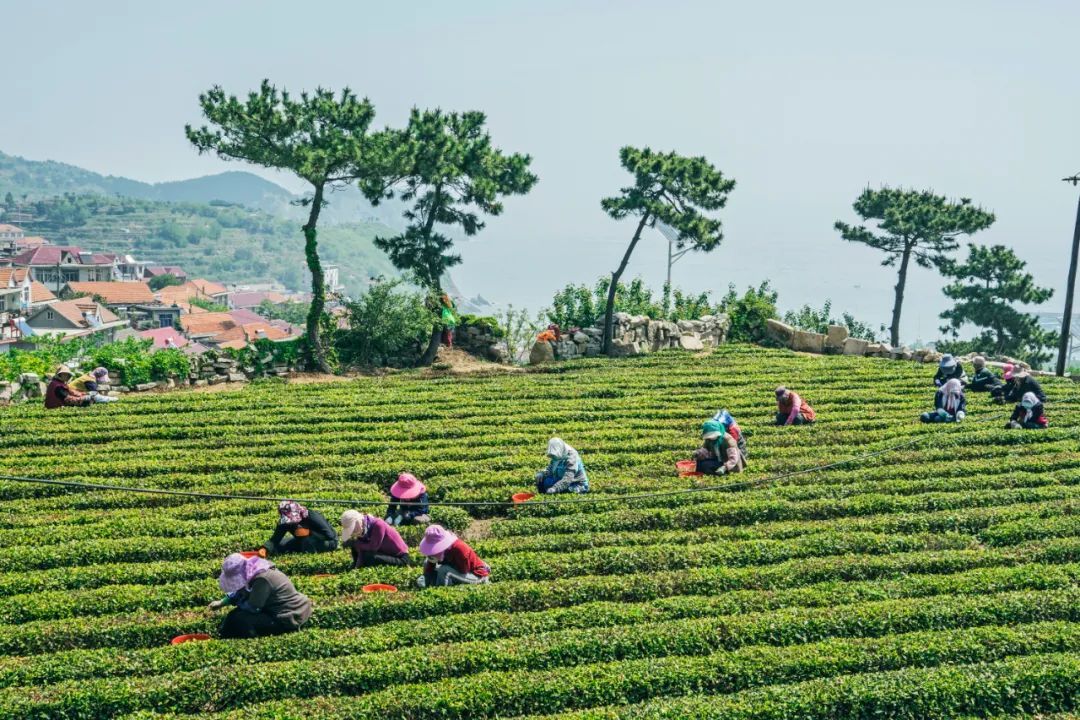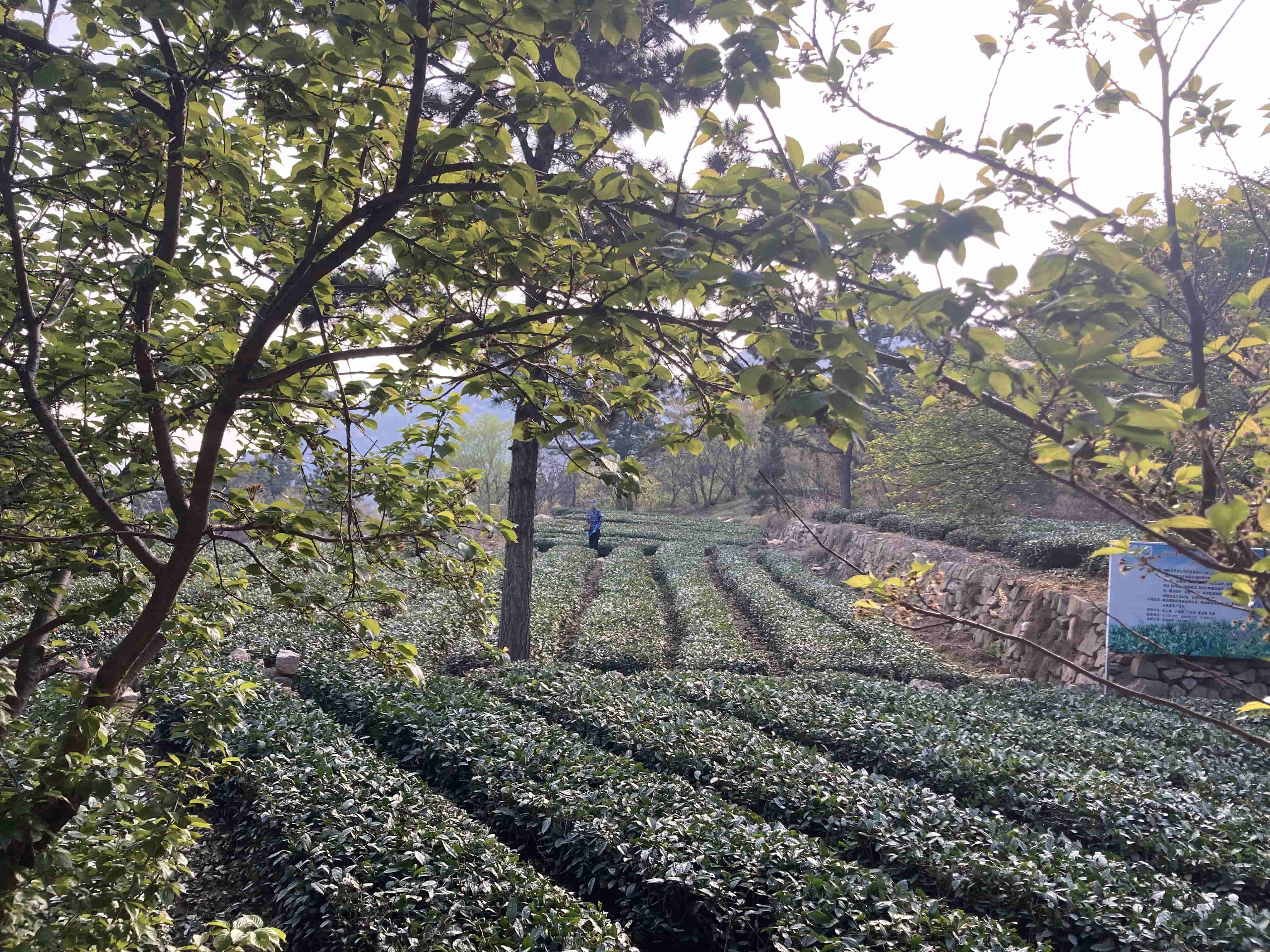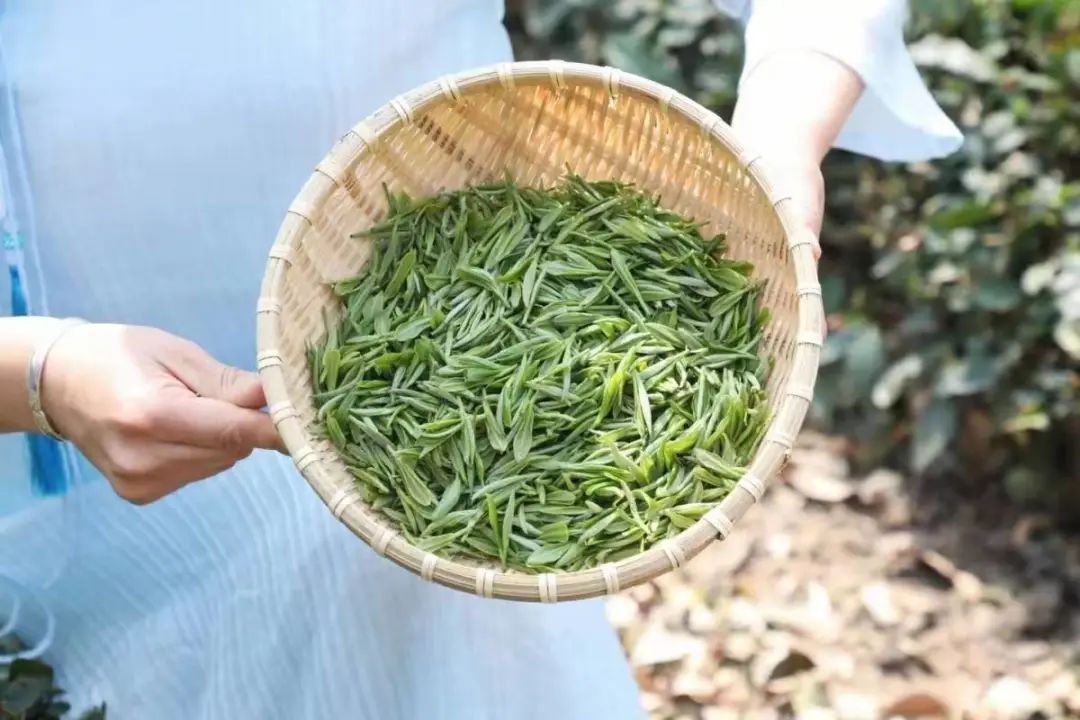 Qingdao is a city with mountains and seas. Therefore, besides playing on the beach, one of the most important spring activities is to climb the mountain to pick seasonal fruits such as strawberries, blueberries and cherries.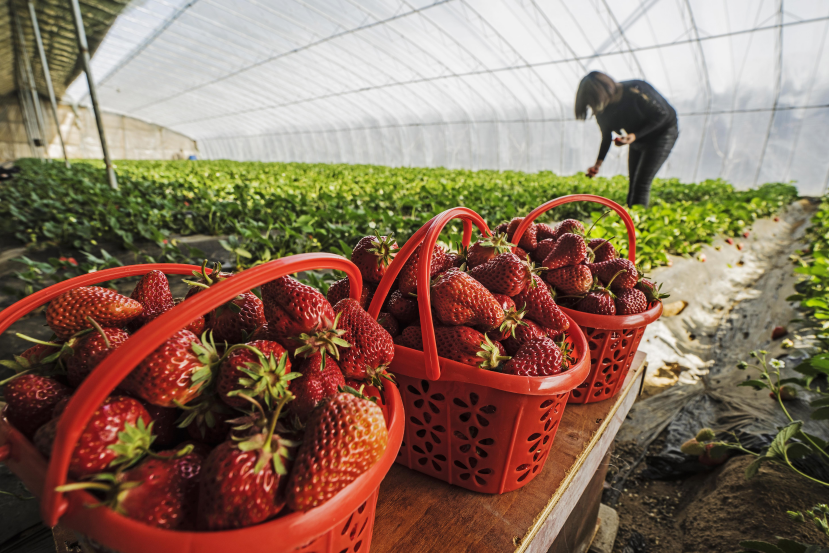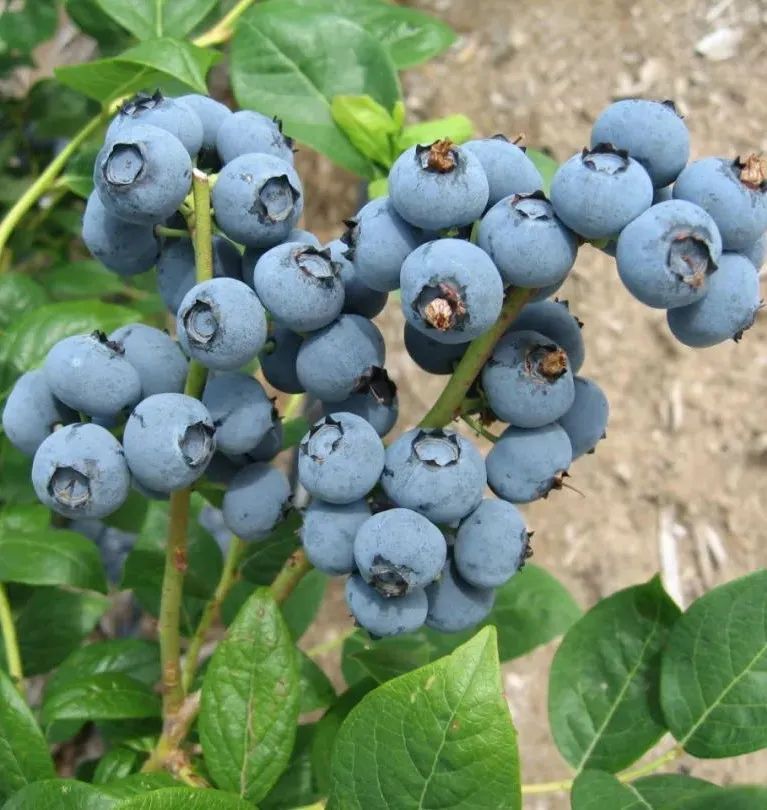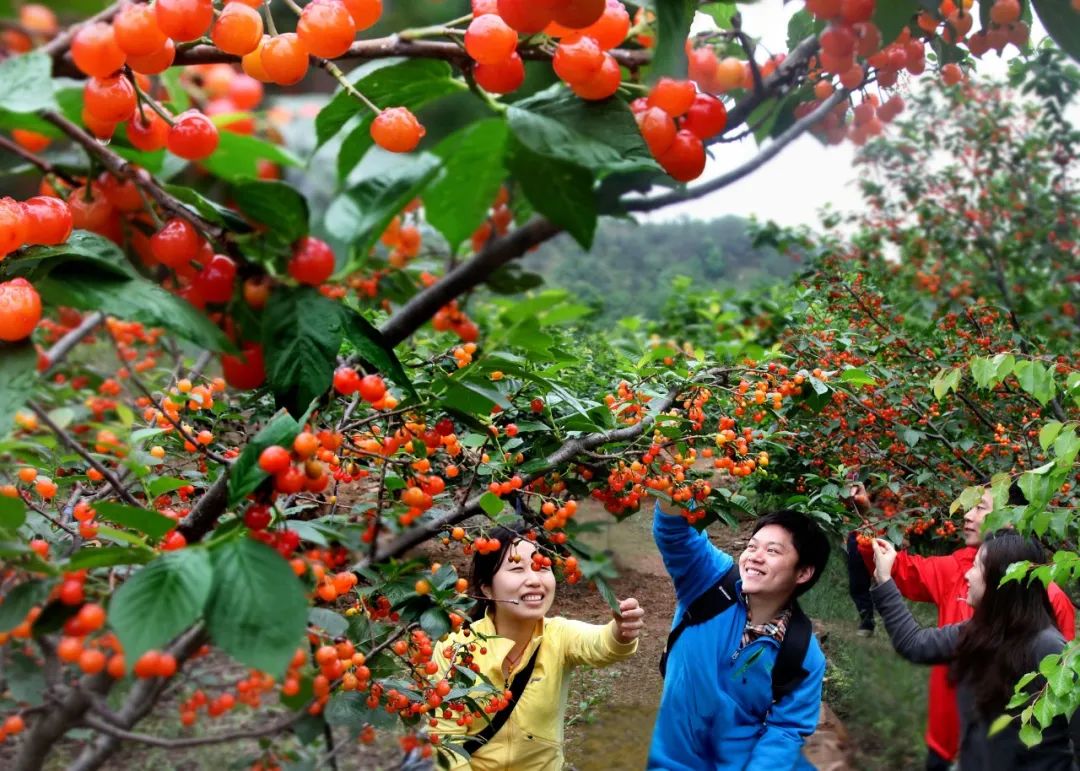 Blueberries from the West Coast New Area, strawberries from Jiaozhou and Chengyang District, and cherries from Beizhai, Laoshan District are the indispensable fresh flavors of locals in spring. Picking has not only become a leisure tourism project, but also helped increase rural people's income and push forward rural vitalization.
(By Fanying/Zhangwei)