Spring is a beautiful season in Qingdao. In this wonderful season, the "Spring Tour in Qingdao • Fashion XIN Experience" theme activity jointly organized by Qingdao Municipal Bureau of Culture and Tourism, Qingdao Municipal Bureau of Gardens and Forestry and co-organized by Shibei District Bureau of Culture and Tourism has been launched in Qingdao. During the activity, a total of 77 policies formulated to benefit the citizens, 57 exciting activities and 20 spring tour routes in 7 themes are launched to help tourists go on an outing and enjoy the beauty of spring in Qingdao.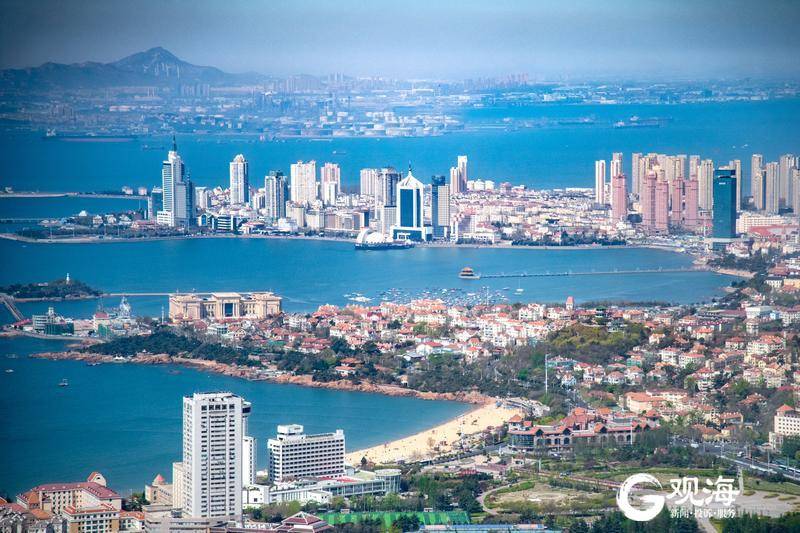 [photo/guanhai.com.cn]
It is reported that by digging into and integrating Qingdao's cultural and tourism resources such as mountains, seas and bays, and expanding the "tourism plus" model, this activity has released the guides to flower appreciation and outing, routes for strolls in the city, and special offers for experiencing Qingdao's style in spring and May Day holiday.
Source:OPENINGS