Themed "singing in the new era, forging ahead on a new journey", the 31st Qingdao International Beach Festival held unique activities with marine, cultural, artistic and international characteristics, including folk activities. It has now become a festival with distinctive regional characteristics. In an interview, Wang Lei, founder of the beach festival, talked about his bond with Qingdao's beach with much affection, the behind-the-scene stories of his pursuit to present a wonderful beach cultural event for the city, and the plan for the beach festival.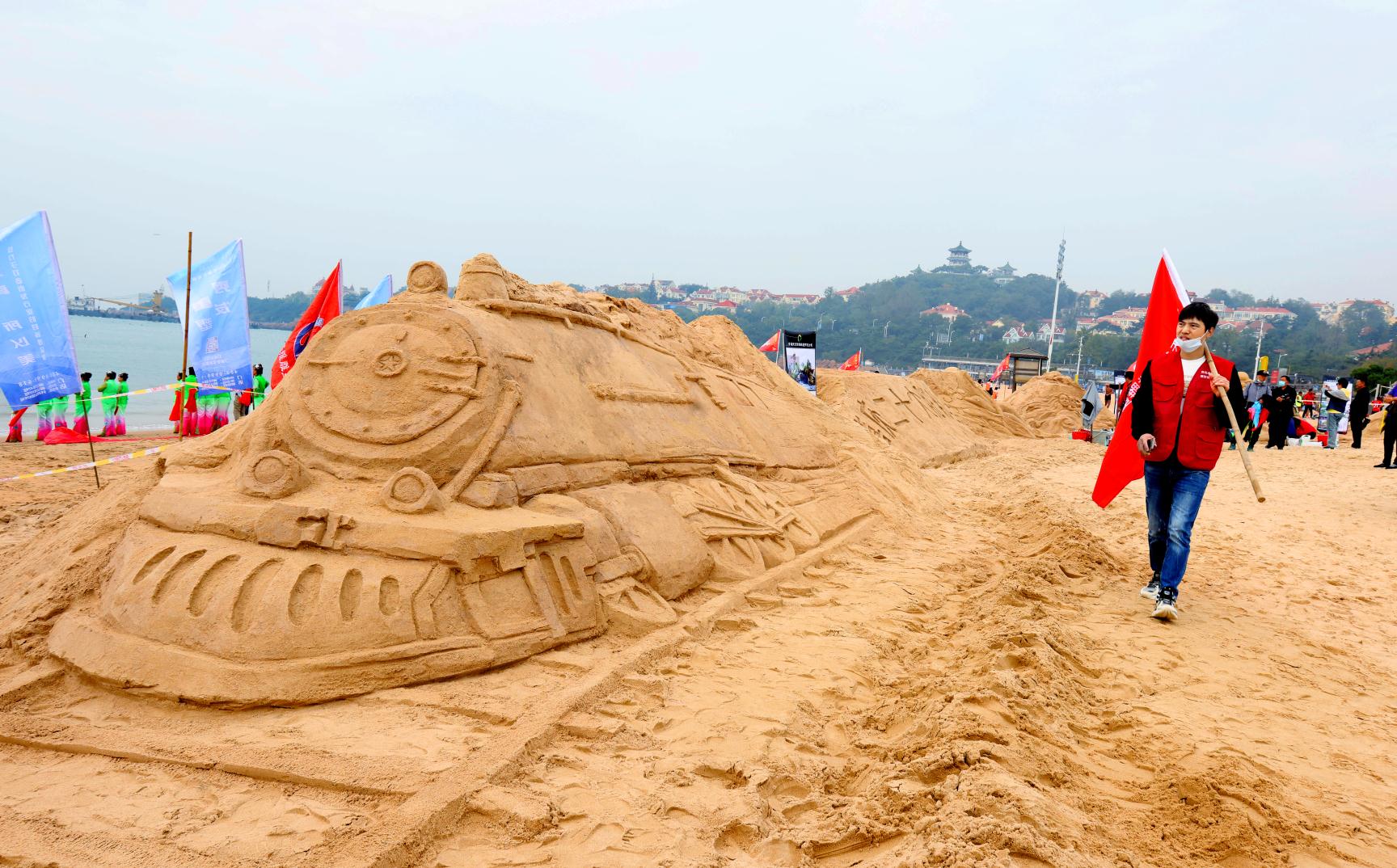 This International Beach Festival has become an important platform to carry forward the founding spirit of the Party and jointly create a better future in the new era. [Photo/Wang Yongsen]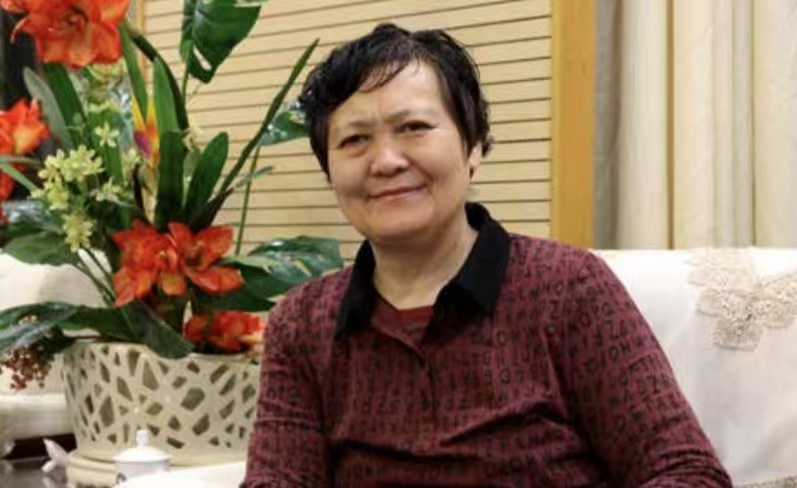 Wang Lei, Secretary General of the Organizing Committee of Qingdao International Beach Festival.
Source:OPENINGS