Mid-Autumn Festival is the biggest traditional festival in autumn in China. The fifteenth day of the eighth lunar month every year celebrates the Mid-Autumn Festival. This year, it falls on September 10.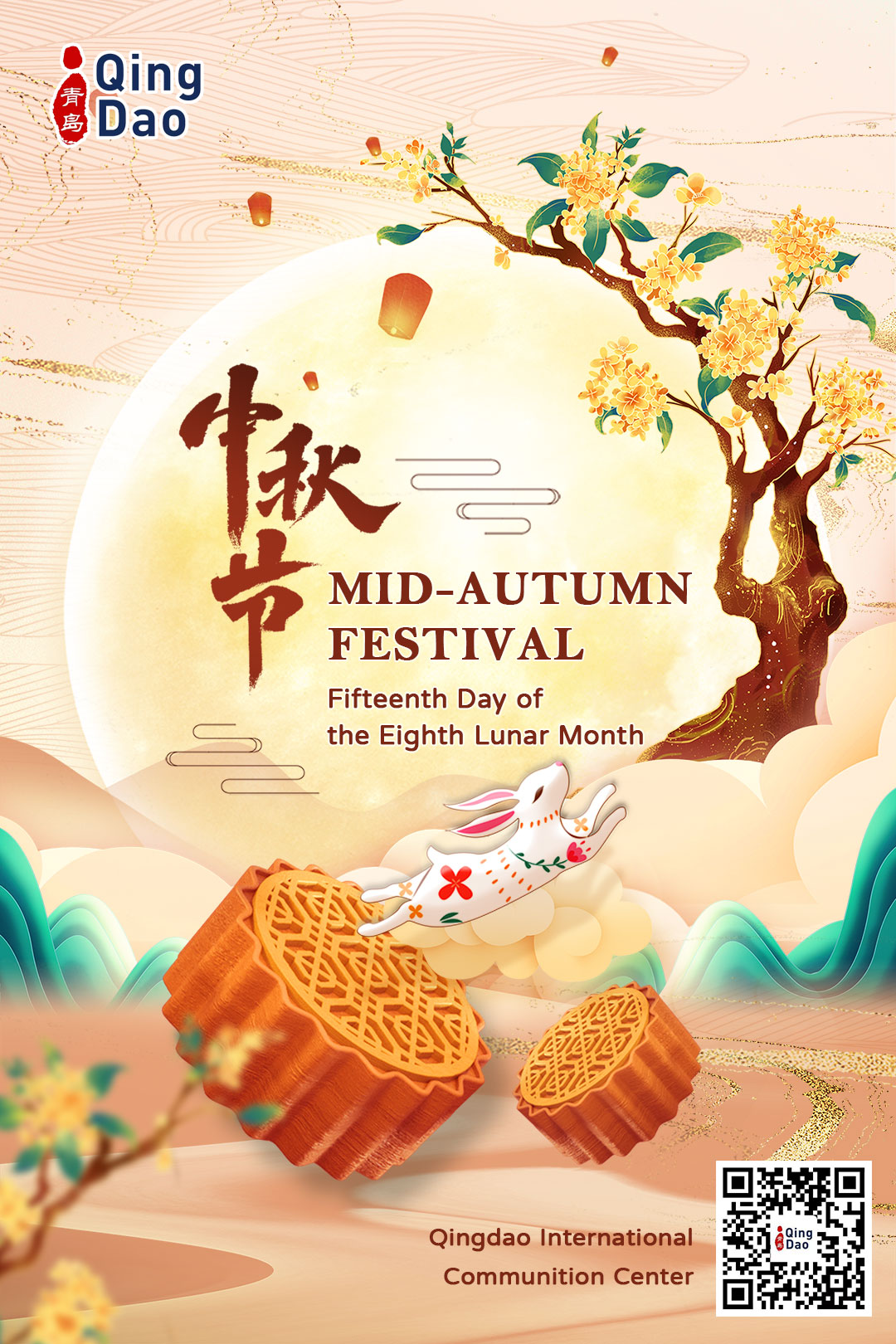 Chinese believe the moon is at its brightest and fullest during the festival. Lanterns of varying shapes and sizes are displayed at night, and family members reunite to appreciate the moon and enjoy moon cakes.
Mid-Autumn Festival was inherited over thousands of years and formed a tradition of life. It's not just a sign of time. It goes beyond a festival and is given rich cultural connotations.
On the occasion of the Mid-Autumn Festival, we wish world peace, family reunion and happiness for all.
(By Fanying/Wang Wenchao)