Journalists are professionals who are engaged in news reporting in the media. They always go to the forefront of the news event on behalf of the general public, tell the truth of the event and its representative significance through the report.
Journalists' Day is one of the only six industrial festivals in China. In 2000, the State Council agreed to designate November 8, the founding date of the All-China Journalists Association, as the Journalists' Day.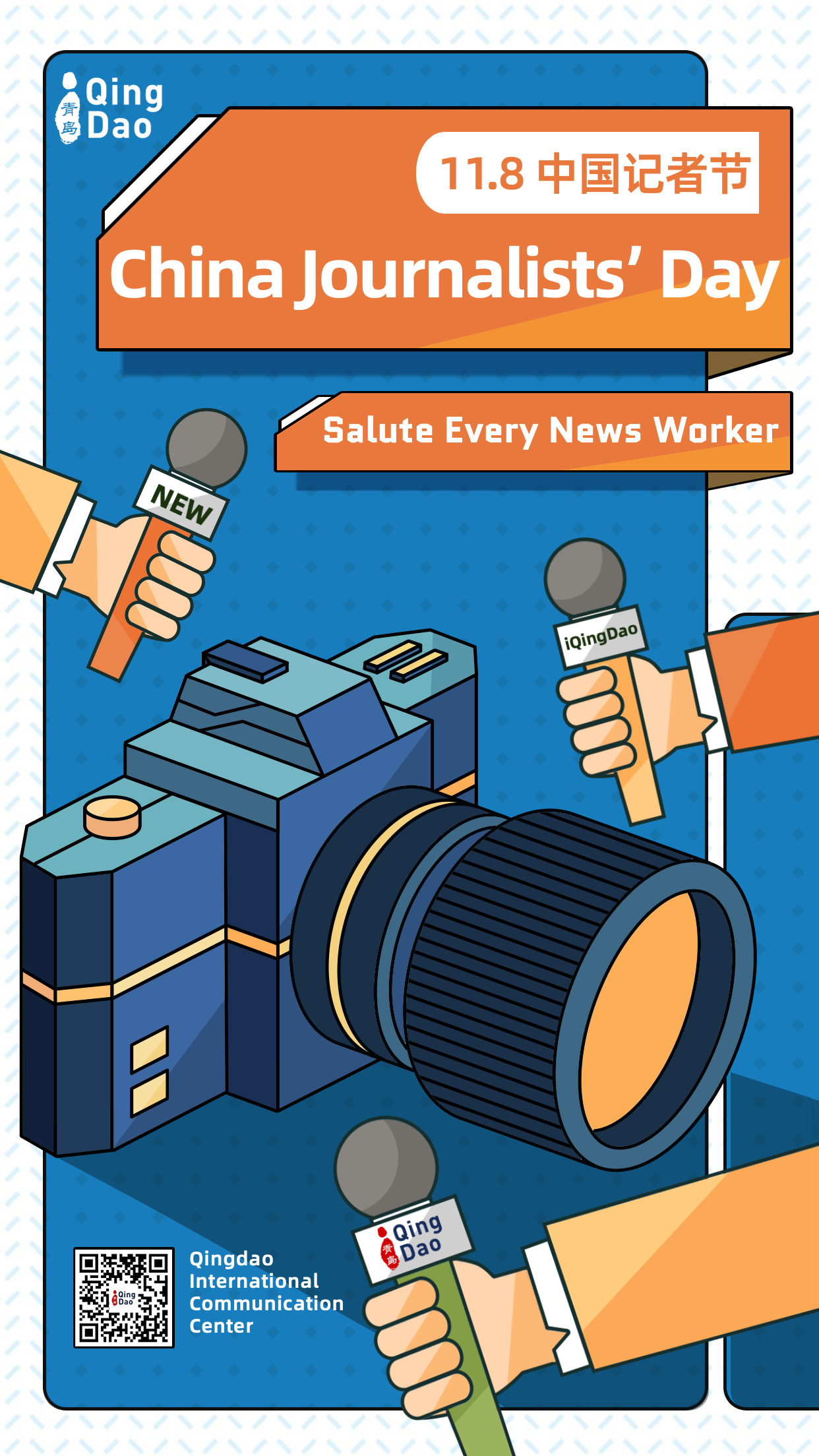 For decades, journalists have recorded the spirit of the times, reflected the aspirations of the people and promoted the development of China's journalism.
Today is the 23rd China Journalists' Day. Let's give our respect and blessings to every news worker who has been making unremitting efforts to deliver the truth and record the latest history!
Journalists, always on the road.
(By Yuanyu/Liuqin)