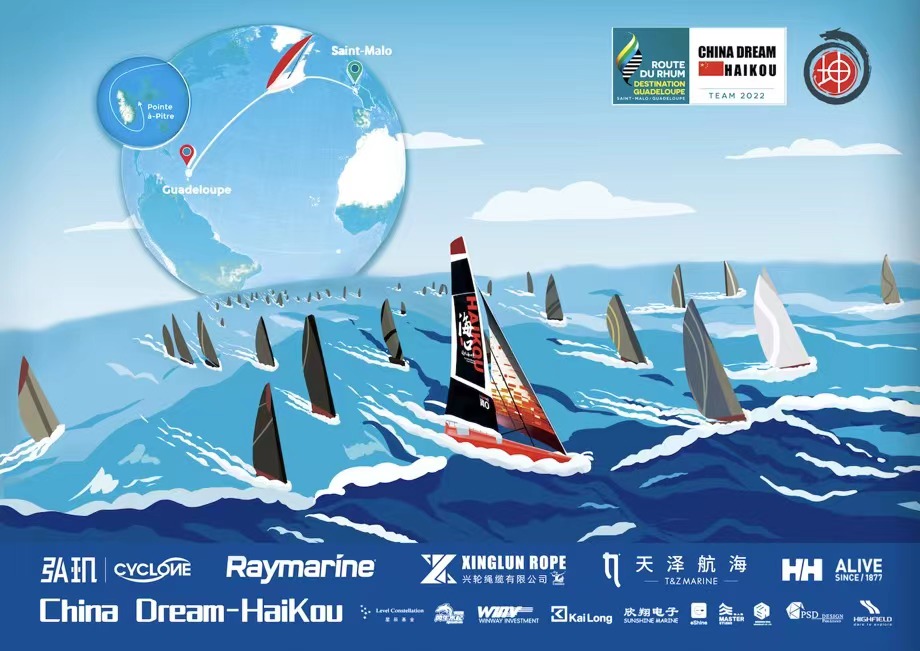 At 5:49 p.m. local time on November 25, 2022 (5:49 a.m. Beijing time on November 26, 2022), Qingdao captain Xu Jingkun sailed through the finishing line of Guadeloupe Island in the Caribbean Sea. It took 16 days, 8 hours and 34 minutes to successfully complete the 12th "Route Du Rhum" Single Person Transatlantic Regatta in 2022.
This means that Xu Jingkun became the first Chinese captain to be selected and complete the race in this event, and the first Asian captain in the IMOCA category.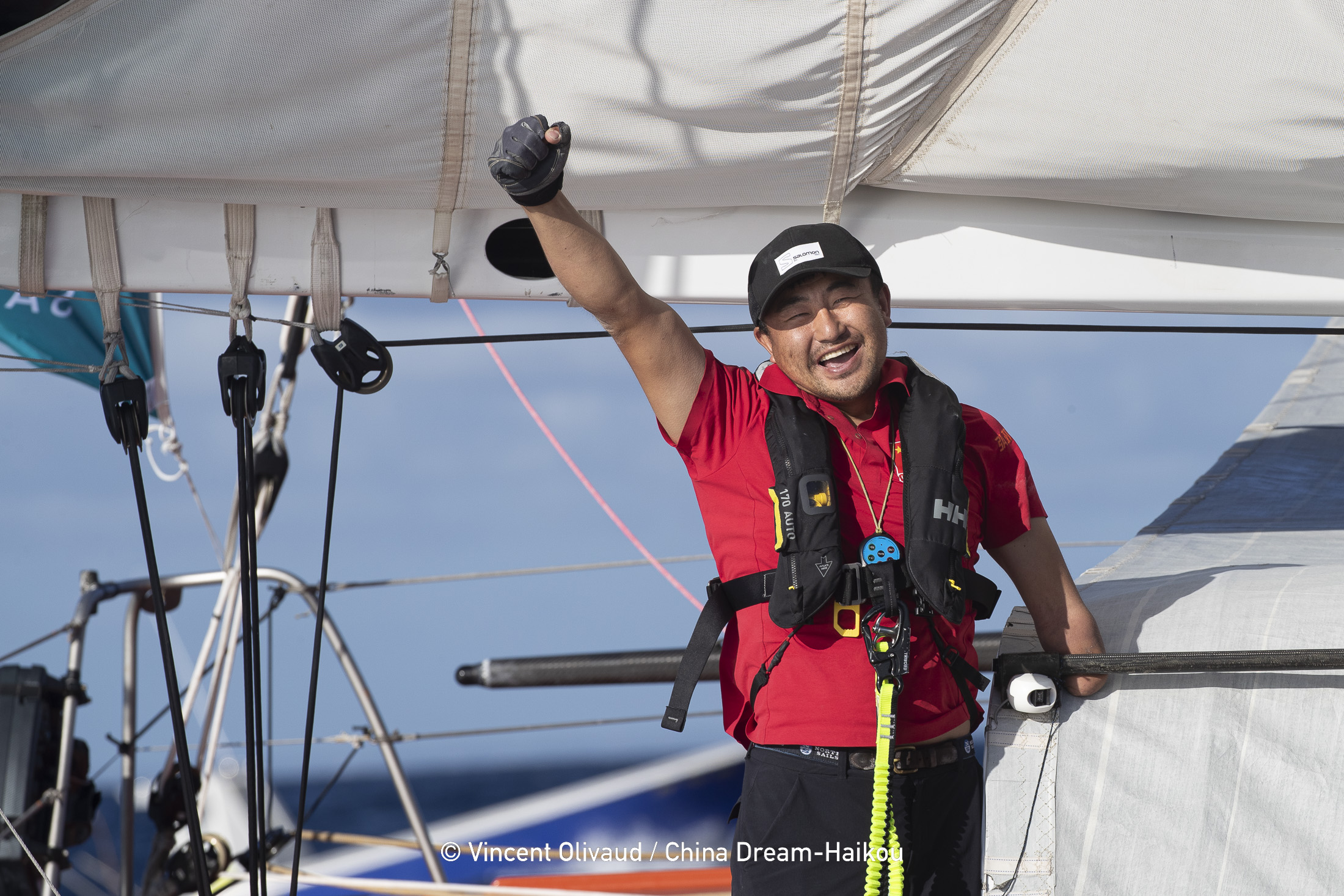 In the post Olympic era, Qingdao is committed to building the "Sailing City" city brand and has cultivated a number of leading Chinese navigation figures, of whom Xu Jingkun is a typical representative. Xu Jingkun, the one armed young navigator from Qingdao, is also a promoter for the brand propaganda of "Sailing City" in Qingdao.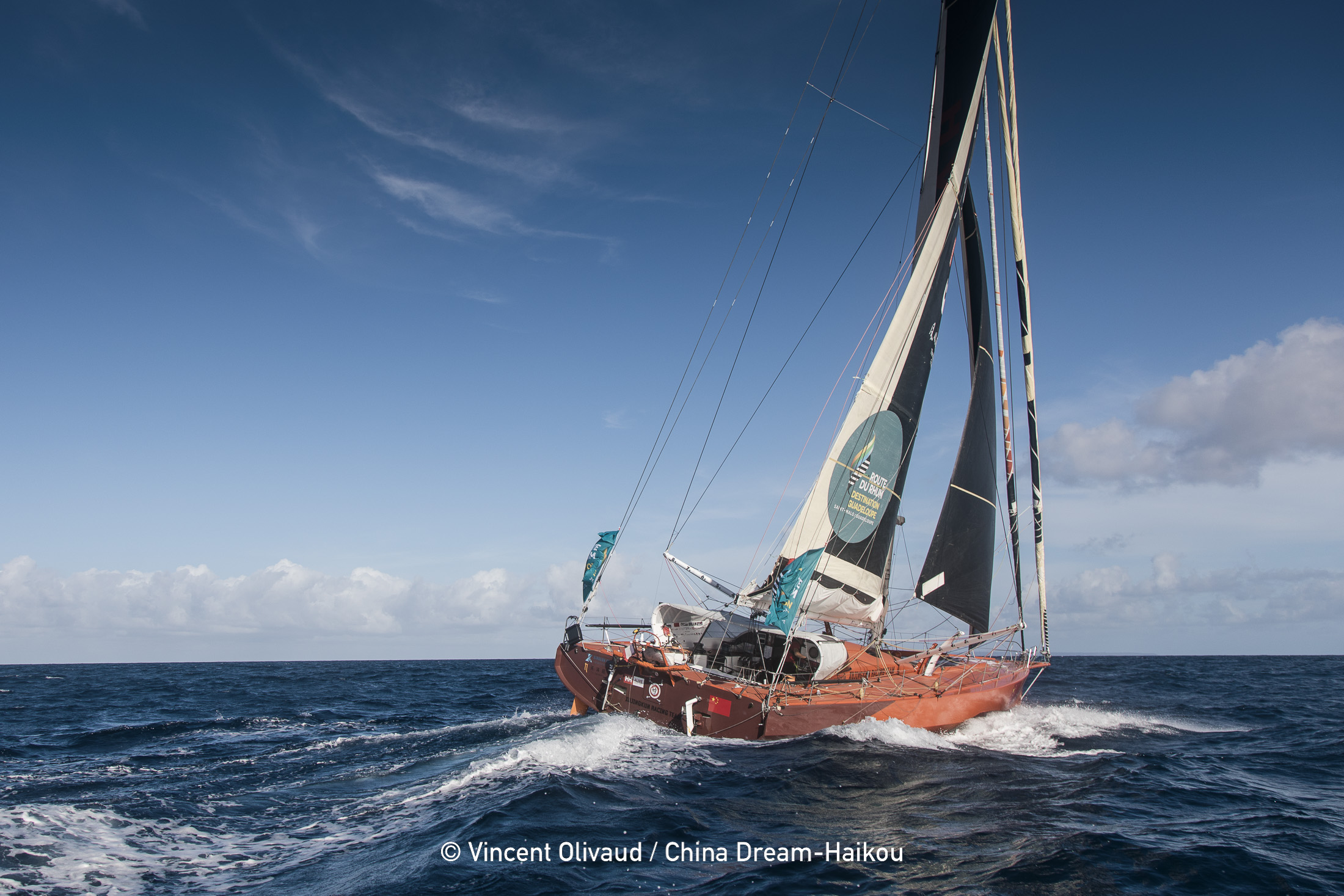 With his prodigious attempts to circumnavigate the glob, he constantly challenges the limits and breaks new records. With the sailing spirit of striving, he profoundly interprets the city spirit of the Sailing City, which is constantly exploring, innovating and developing, so as to promote Qingdao to the world.
(By Yuanyu)