QINGDAO, China, Nov. 19, 2020 /PRNewswire/ -- The 2020 list of "Happiest Cities in China" was unveiled at the Happy Cities of China Forum held in Hangzhou, East China's Zhejiang province on November 18, 2020. Qingdao is on the list.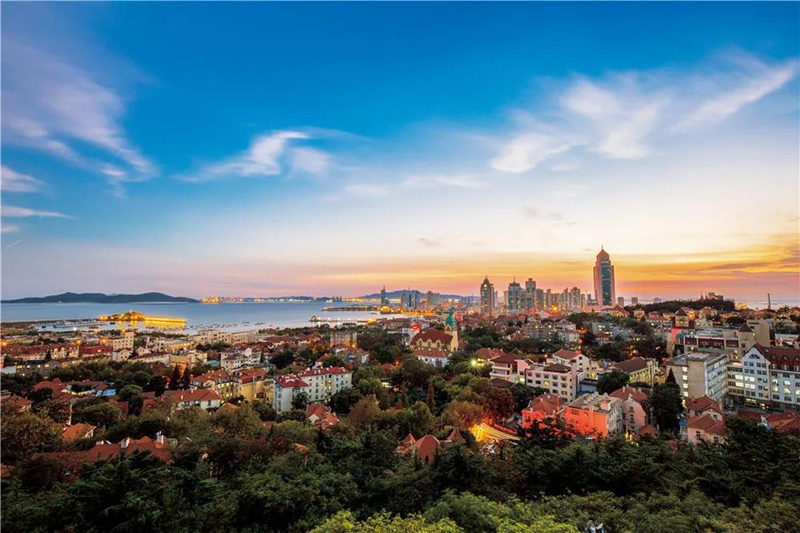 The list was determined under the 2020 China's Happiest Cities Survey and Selection program which, involving more than one billion participants, is recognized as the most influential survey on cities in the country.
Themed "Happy and Moderately Prosperous Cities for the People", this year's survey and selection focused on cities' initiatives to tap into the country's "dual circulation" development strategy as well as efforts to improve local governance and accelerate upgrading of city functions for the purpose of building a moderately prosperous society in an all-round way and achieving high-level development, aiming to promote good practices of happy cities with high-quality development. The "Happiest Cities in China" were selected through big data analysis, questionnaire surveys, review of application documents, field surveys and expert evaluation.