The traditional steamed buns and "Jiaodong hua bobo" (flower-shaped steamed buns) in Qingdao, Shandong have entered their sales peak as the Chinese Lunar New Year is just around the corner.
Steamed buns, or "mantou" in Chinese, are a staple for millions of people in northern China. The traditional steamed buns produced in Qingdao sell well in both domestic and foreign markets.
"Jiaodong hua bobo" is a time-honored treat that is often used in rituals, celebrations and traditional festivals. It was listed as a Shandong provincial intangible cultural heritage in 2009.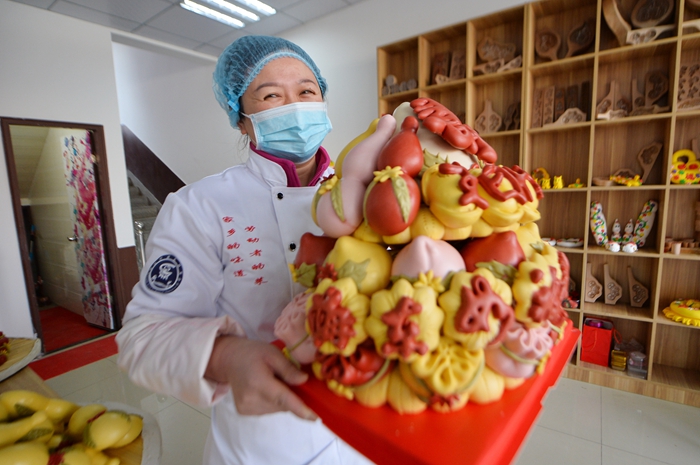 A baker shows a "Jiaodong hua bobo" custom-made for a birthday celebration on Jan 31 in Chengyang district, Qingdao, Shandong province. [Photo/IC]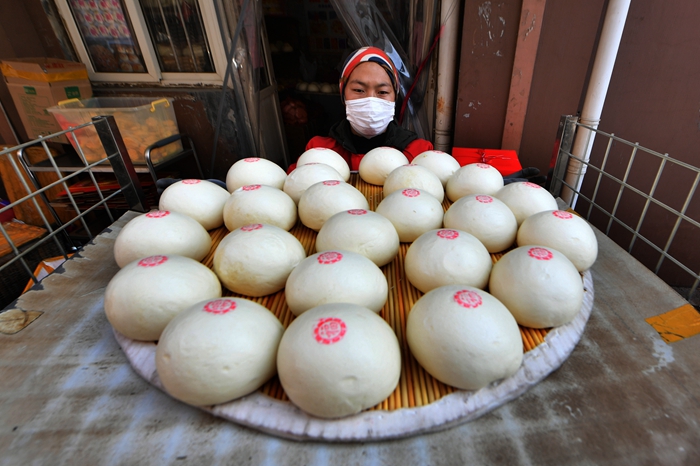 A baker places steamed buns to cool at a workshop in Liuting subdistrict of Chengyang district, Qingdao on Jan 31. [Photo/IC]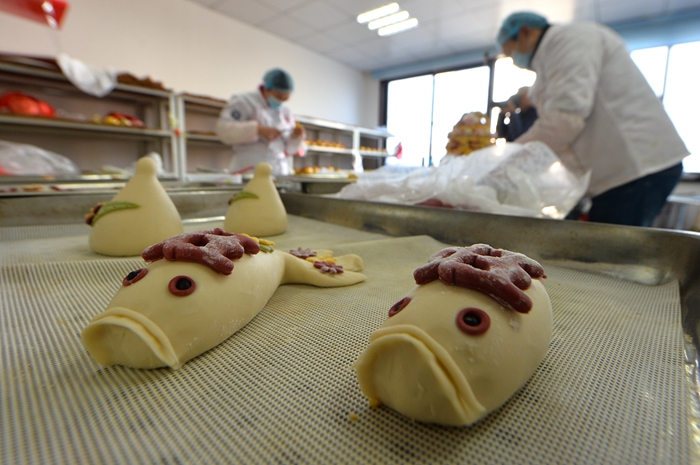 Bakers make steamed buns in different shapes at a workshop in Qingdao, Shandong province. The traditional steamed buns sell well both online and offline. [Photo/IC]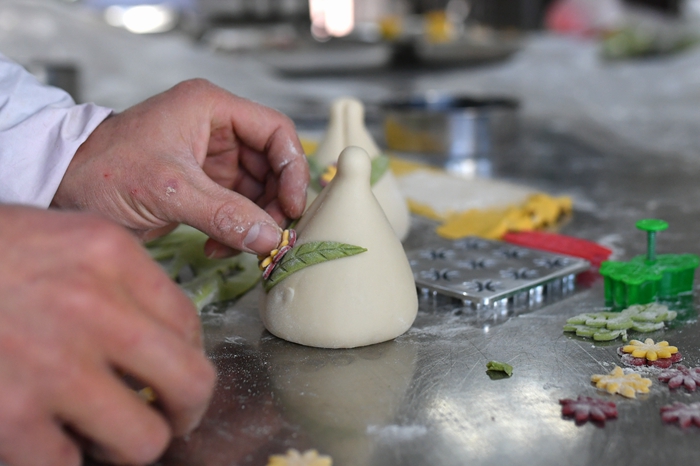 A baker makes steamed buns at a workshop in Qingdao. The buns are made into different shapes according to the occasion. [Photo/IC]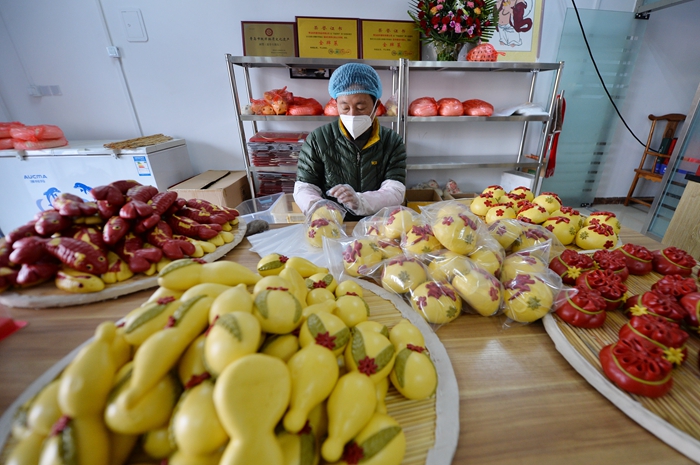 Steamed buns of all shapes and sizes are available at workshops in Qingdao, Shandong province. [Photo/IC]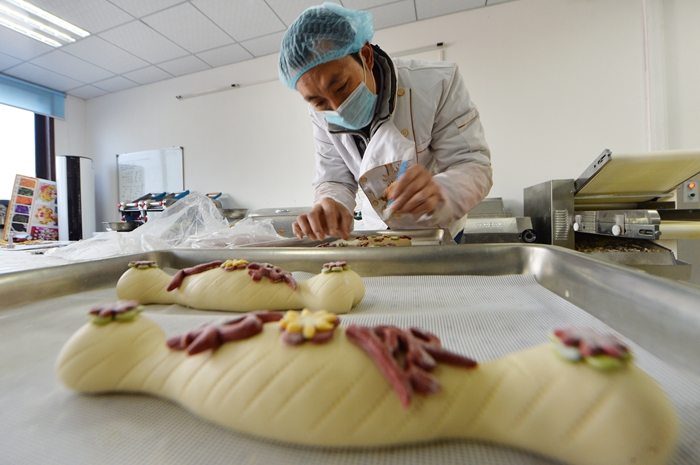 Steamed buns in shapes and decorations with auspicious meanings are popular around the Spring Festival. [Photo/IC]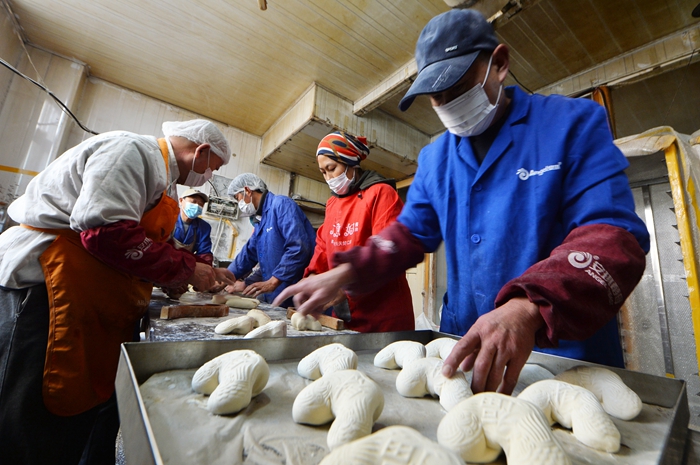 Bakers make traditional steamed buns at a workshop in Qingdao, Shandong province. [Photo/IC]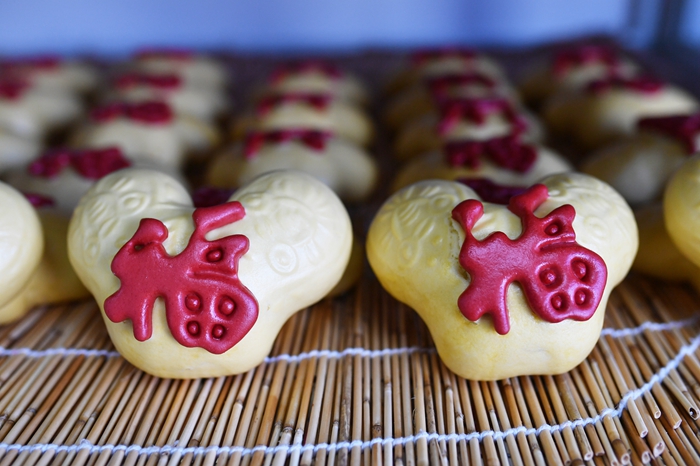 Steamed buns with the Chinese character "fu" (good fortune) are seen at a workshop in Qingdao, Shandong province. [Photo/IC]
Source:CHINA DAILY-Charming Qindao