The 2022 Qingdao Global Venture Capital Conference kicked off on June 10 and ended successfully on June 11 in Qingdao.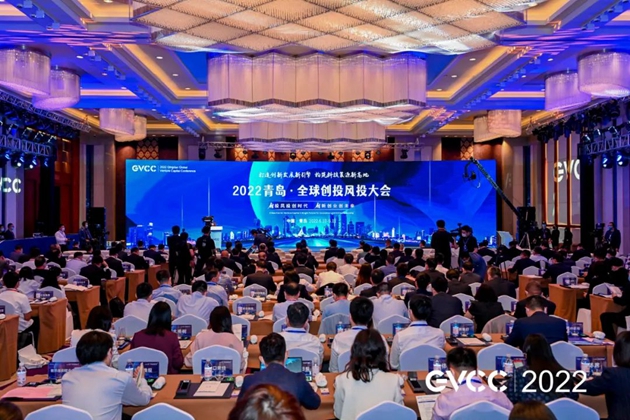 The 2022 Qingdao Global Venture Capital Conference kicks off on June 10.
This conference was held both online and offline. Themed "venture capital enabling high-quality real-economy development", this conference focused on 44 signed projects. The number of signed projects was the largest in previous conferences, and the total signed scale reached 61.765 billion yuan.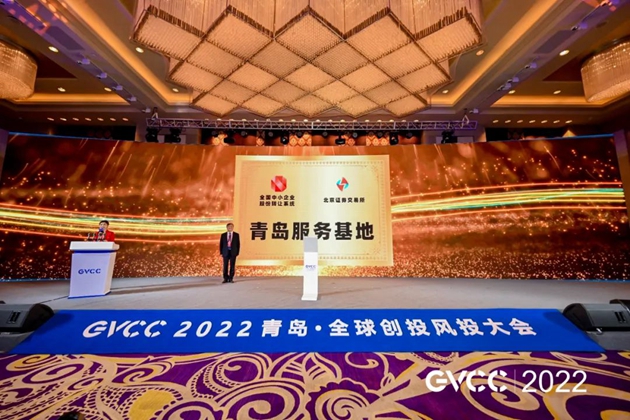 The Qingdao service base of the Beijing Stock Exchange is launched during the conference.
The year 2022 marks Qingdao's third anniversary of building a global venture capital hub.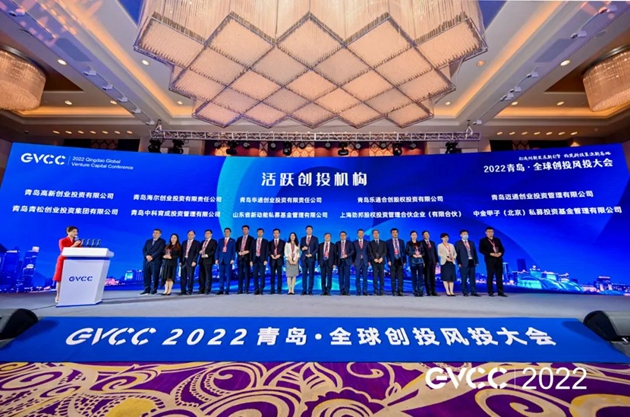 The top 10 active venture capital institutions in Qingdao are honored at the conference.
After four years of continuous development and construction, the Qingdao Global Venture Capital Conference served as a venture capital platform to promote the integrated development of science and technology, industry and talent, which has had a positive impact in the field of venture capital at home and abroad.
(By Fanying)