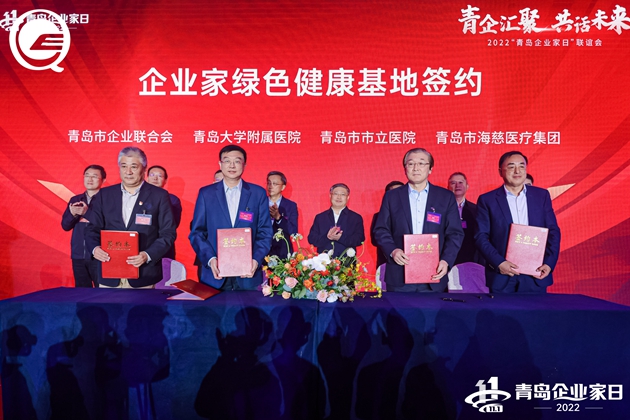 The second Qingdao Entrepreneurs' Day is celebrated on Nov 1. [Photo provided to chinadaily.com.cn]
Nov 1 marked the "Entrepreneurs' Day" in Qingdao, Shandong province, with a series of activities held to encourage entrepreneurship and support private economy development.
More than 100 entrepreneurs in Qingdao were invited to visit the cruise port area and the Haibo Road cultural and historical area. A number of cooperation projects were signed.
Qingdao has been ramping up efforts to provide an enabling environment for private enterprises, protect their property rights and the rights and interests of entrepreneurs in accordance with the law, and facilitate the growth of the private sector.
The private economy serves as the main force for the high-quality development of Qingdao's economy. Private enterprises have played an important role in stabilizing growth, promoting innovation, increasing employment and improving people's livelihood in the coastal city.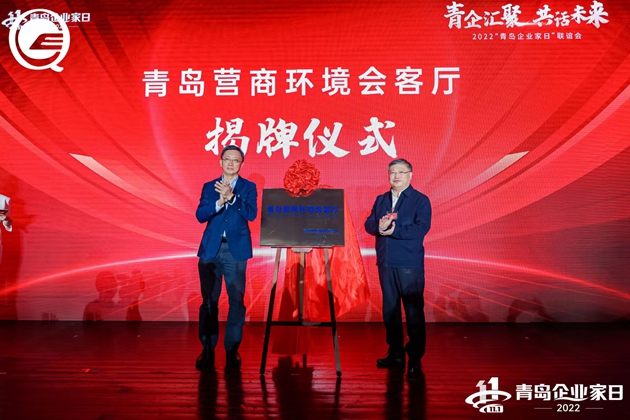 A number of centers and cooperation projects are unveiled at the event. [Photo provided to chinadaily.com.cn]
From January to September this year, the private economy accounted for 61 percent of Qingdao's tax revenue, 69 percent of its foreign trade volume, 82 percent of its urban employment, and 99 percent of its market players.
A slew of measures and policies have been launched in Qingdao to support the development of micro, small, and medium enterprises and improve the modern corporate system with distinctive local features.
Qingdao has cultivated 320 small and medium-sized enterprises that are recognized by the Shandong Provincial Department of Industry and Information Technology as niche-sector leaders with high market share and strong innovation capacity, as well as 7,654 ones at the municipal level.
"The establishment of Qingdao Entrepreneurs' Day is a distillation of Qingdao's fine tradition of attaching importance to enterprises and entrepreneurs, and an important reflection of the continuous improvement of Qingdao's business environment," said a local entrepreneur.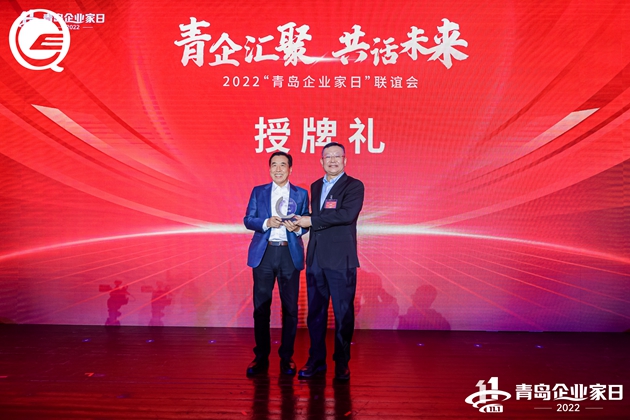 Prominent entrepreneurs are cited at the event. [Photo provided to chinadaily.com.cn]
Source:China Daily