On the morning of June 9th, the 2022 Qingdao First Handcraft Festival was officially launched in Lubang international styles street, Chengyang District.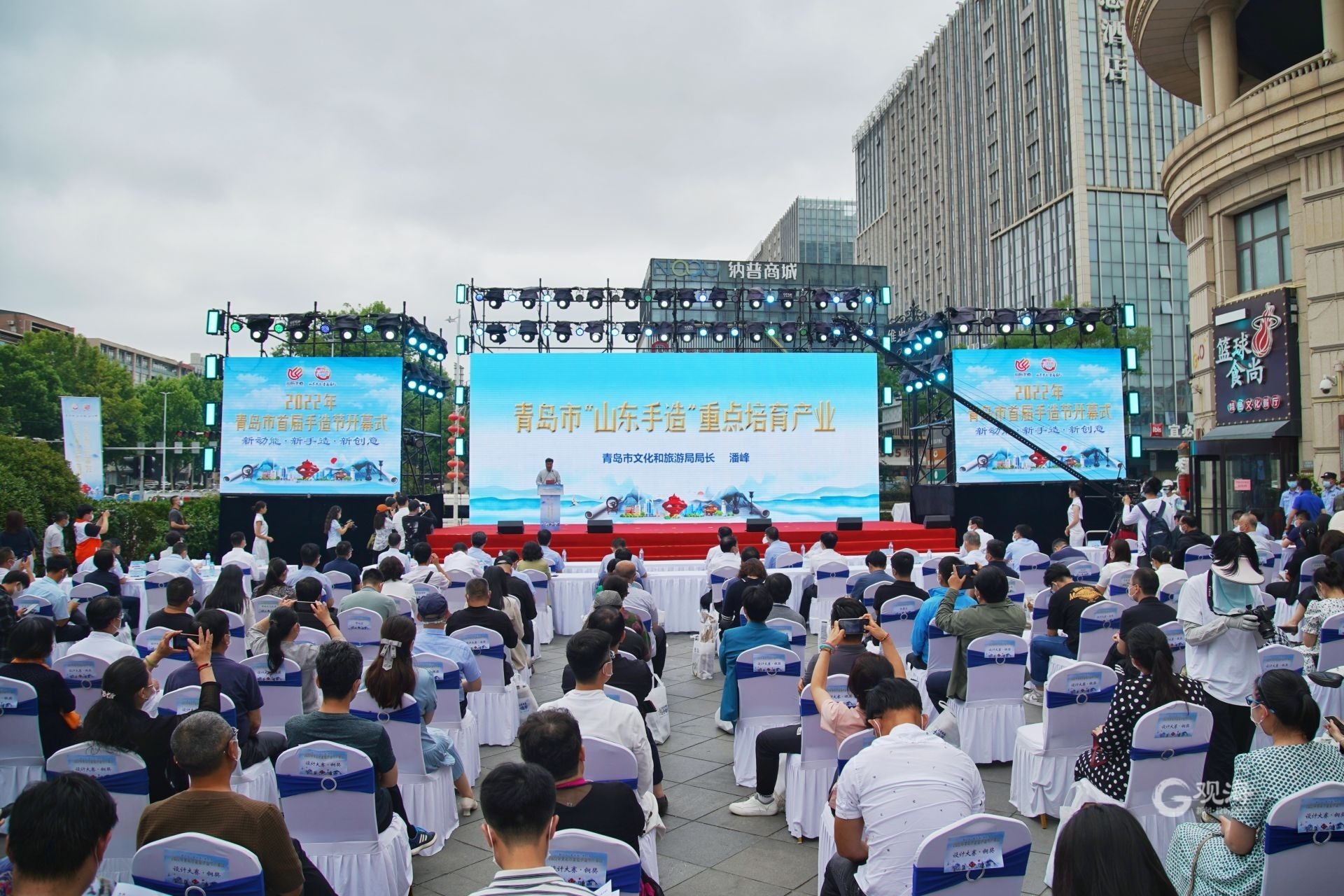 [photo/guanhai.com.cn]
180 craftsmen and masters of craftsmanship from Qingdao displayed their unique handmade products and craftsmanship on the spot, presenting a wonderful cultural feast to the people of Qingdao.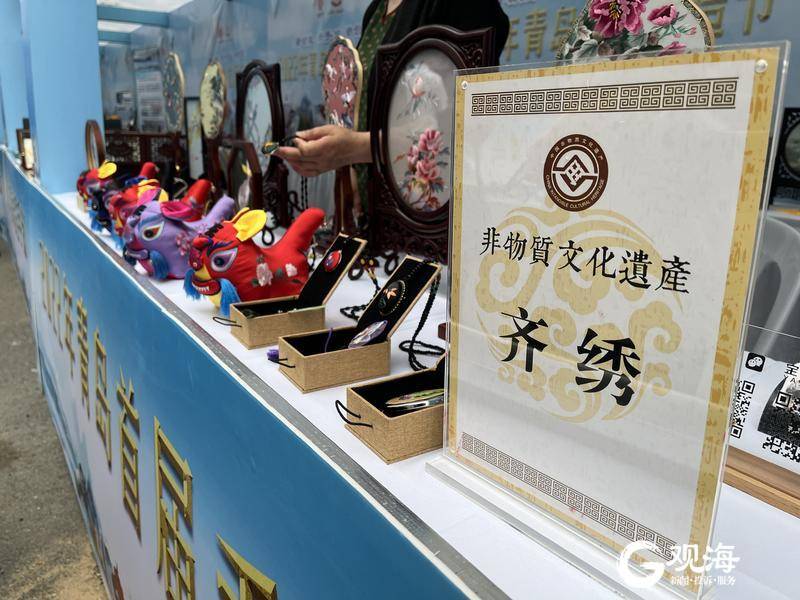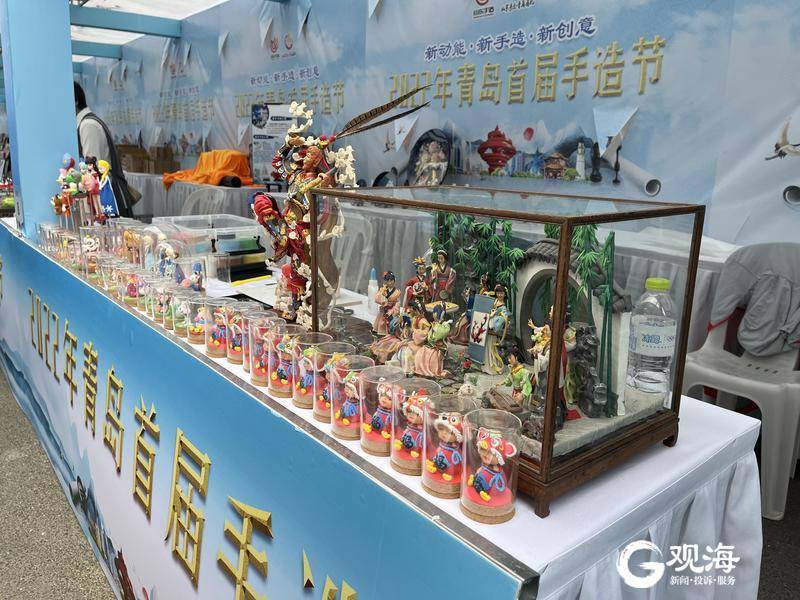 [photo/guanhai.com.cn]
At the opening ceremony, a hand-crafted art exhibition area with a total length of nearly 700 meters was specially set up. Laixi puppet show, Chengyang paper-cut and other intangible cultural heritage programs performed wonderfully, allowing the guests and audience to appreciate the beauty of Qingdao handcraft and intangible cultural heritage art.
(By Fanying)