On June 9, the signing and unveiling ceremony of the virtual branch of the State Russian Museum (Qingdao) was held at the China-SCO Technology Transfer Center.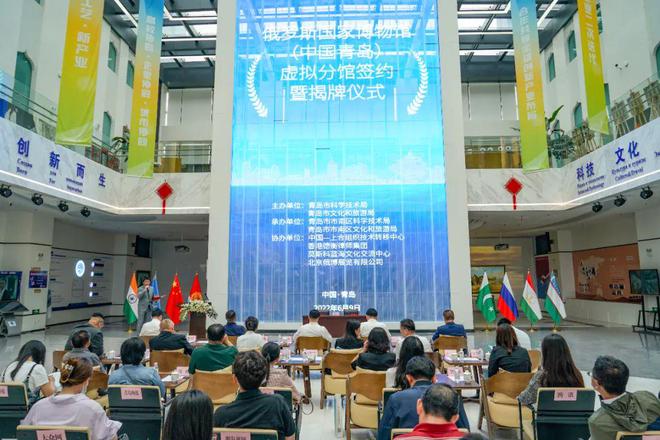 It is reported that the State Russian Museum is known as Russia's "Forbidden City" and is the museum with the largest collection of Russian art in the world.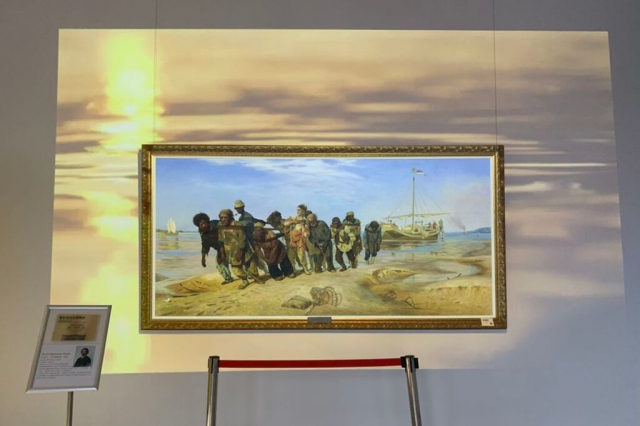 The virtual museum of the State Russian Museum selected Qingdao as the first branch museum in China, which is inseparable from Qingdao's strong "SCO elements".
The virtual branch in Qingdao this time will rely on the digital creative technology advantages of science and technology enterprises in Shinan District, Qingdao, to present the top Russian artworks thousands of kilometers away in the cloud in all aspects and details to the audience.
(By Fanying)