The 16th Paralympic Games will be held in Tokyo, Japan, from August 24 to September 5.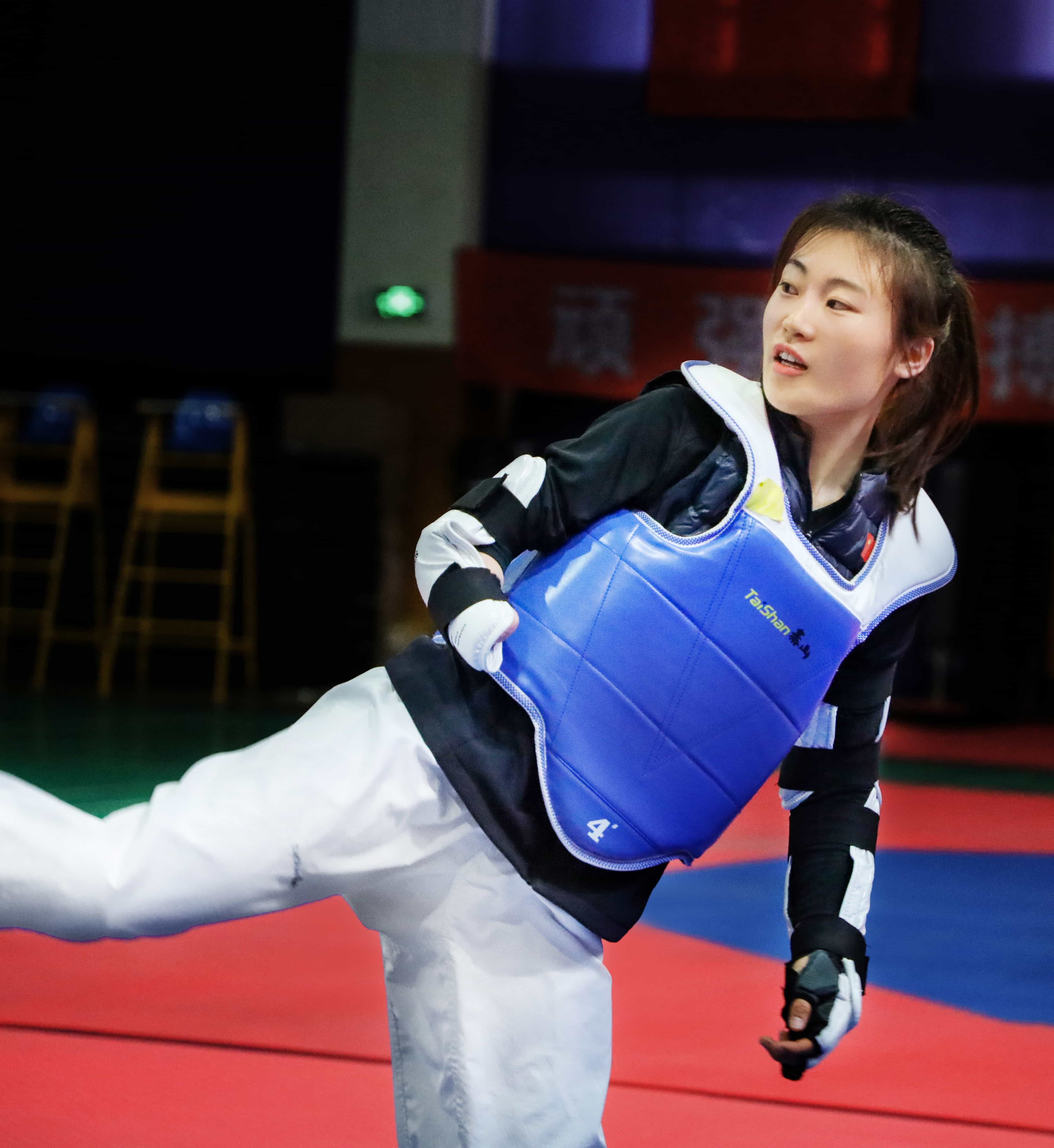 A total of seven athletes and two coaches from Qingdao will compete in six major events, including taekwondo, cycling, swimming, archery, badminton and boccia. Qingdao sent the largest number of athletes, who will participate in the most events ever in this year's Paralympic Games, ranking first in Shandong Province.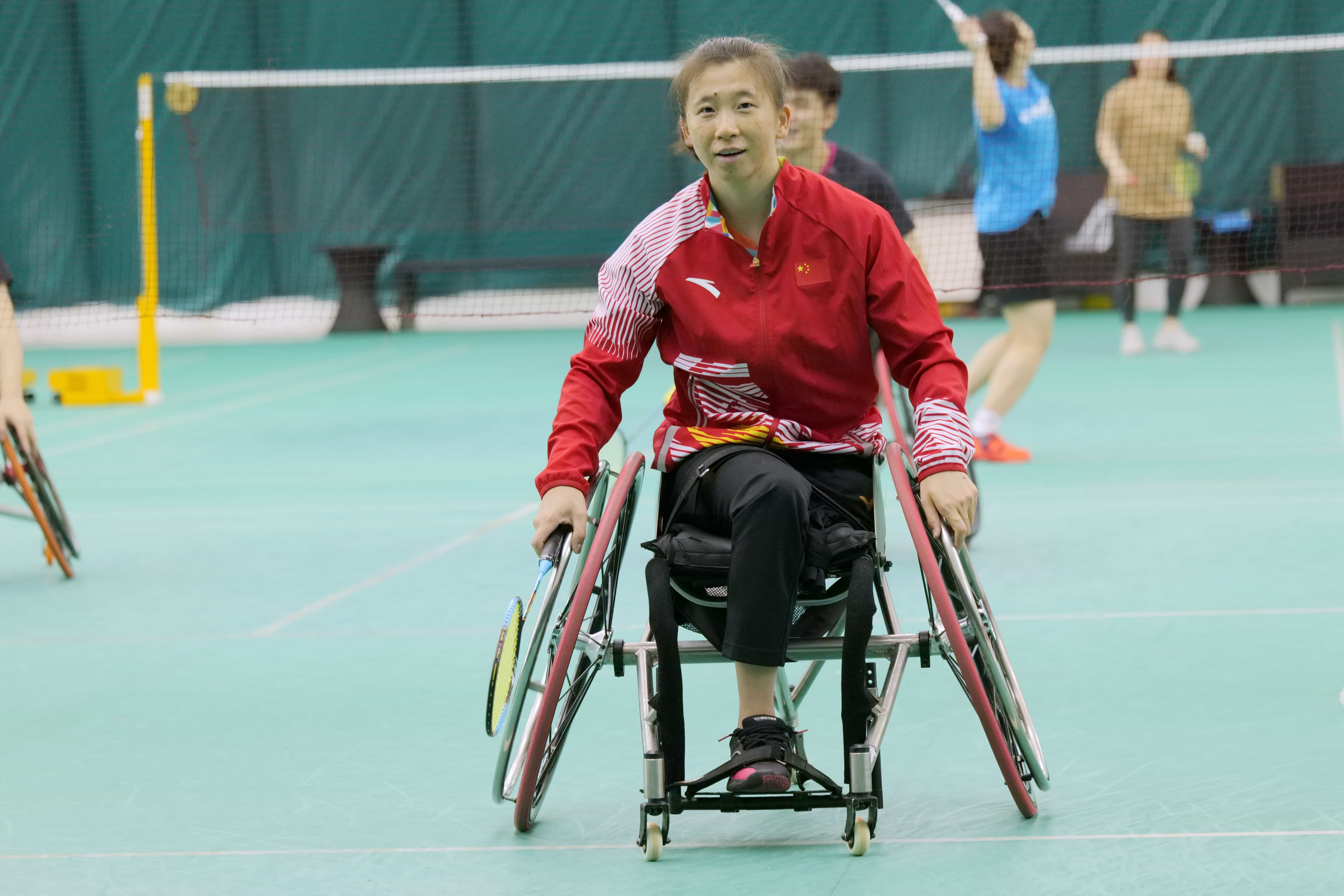 The total number of Chinese delegation was 437, including 251 athletes, the oldest being 56 years old and the youngest 16 years old. However, all of them are amateurs. They were workers, farmers, students, civil servants, employees and freelancers before.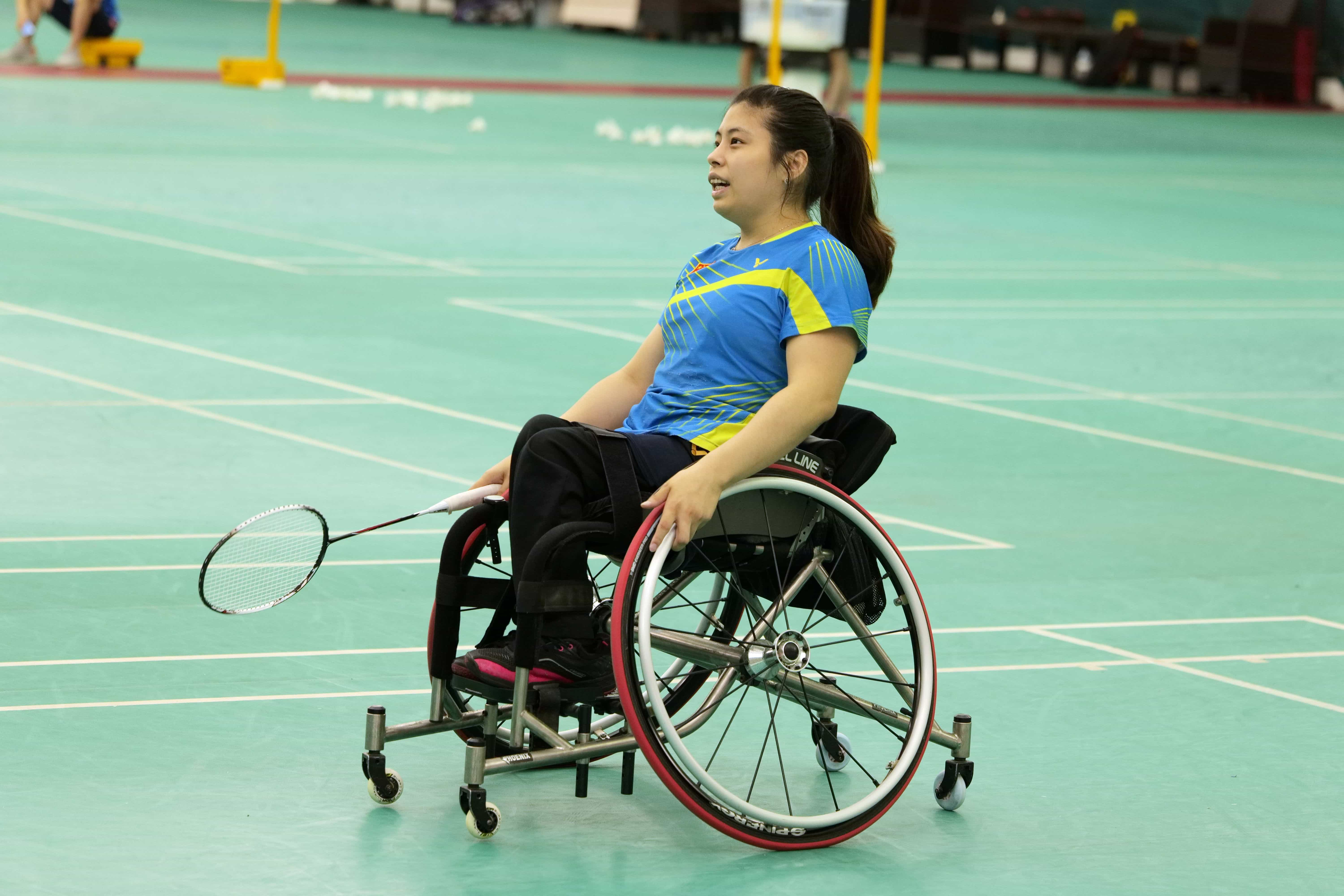 Team China will participate in 20 sports, 341 events and all events in four collective events. In addition, Chinese delegation will achieve team participation in badminton and taekwondo sport, which are the first time selected into the Summer Paralympic Games.
The Tokyo Paralympic Games will have 22 sports and 539 events, with 4,400 athletes from about 160 countries and regions participating. This is the 10th time that China has sent a delegation to participate in the Summer Paralympic Games.
Staffs From Qingdao for Tokyo Paralympic Games
Taekwondo: Li Yujie
Bike: Wu Guoqing
Swimming: Zhang Meng
Archery: Liu Jing
Badminton: Xu Tingting, Zhang Jing
Boccia: Lin Ximei
Coaches: Song Nianchun, CHOIDAESUNG
(By Fanying)