At the Tokyo Paralympic Games, which ended on the evening of September 5, Team China ranked first on the gold medal list and medal list with a total of 207 medals of 96 gold medals, 60 silvers and 51 bronzes.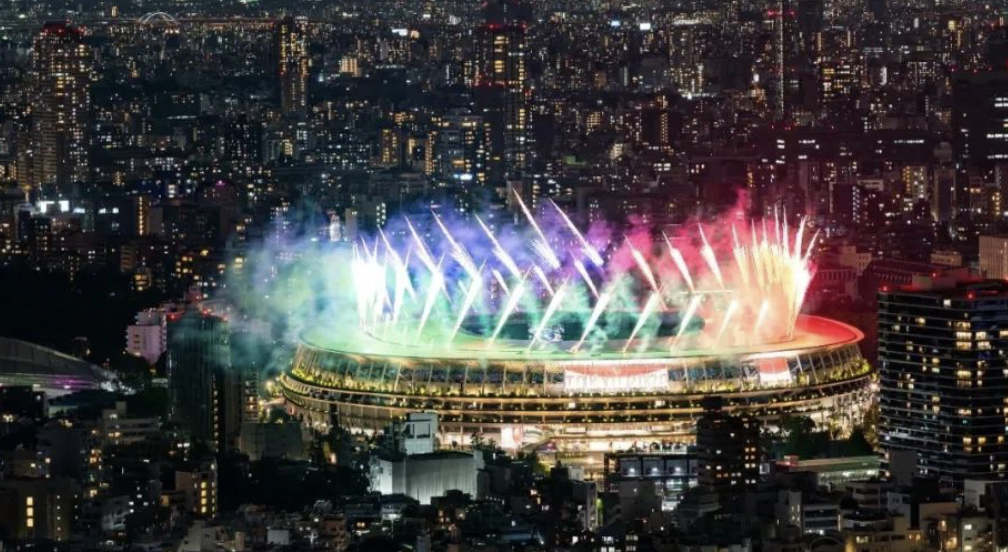 Among them, 7 Qingdao athletes achieved impressive results of 2 silvers and 1 bronze, and set historical records for two events at the same time.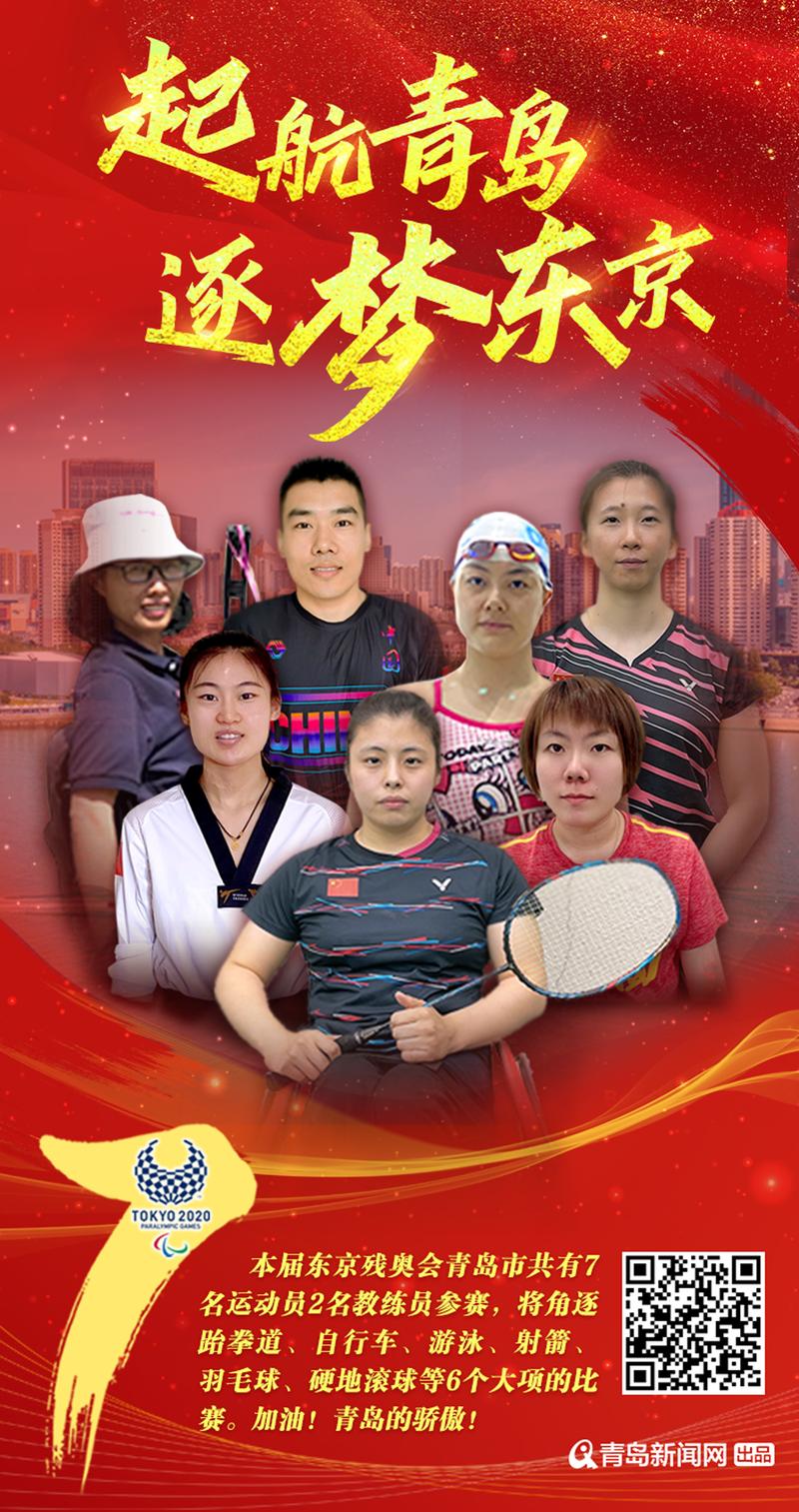 Qingdao's Young Athlete Won China's First Taekwondo Bronze Medal!
On September 3, 19-year-old Li Yujie from Qingdao won the bronze medal in Taekwondo Women's K44 58kg category at the Tokyo Paralympic Games.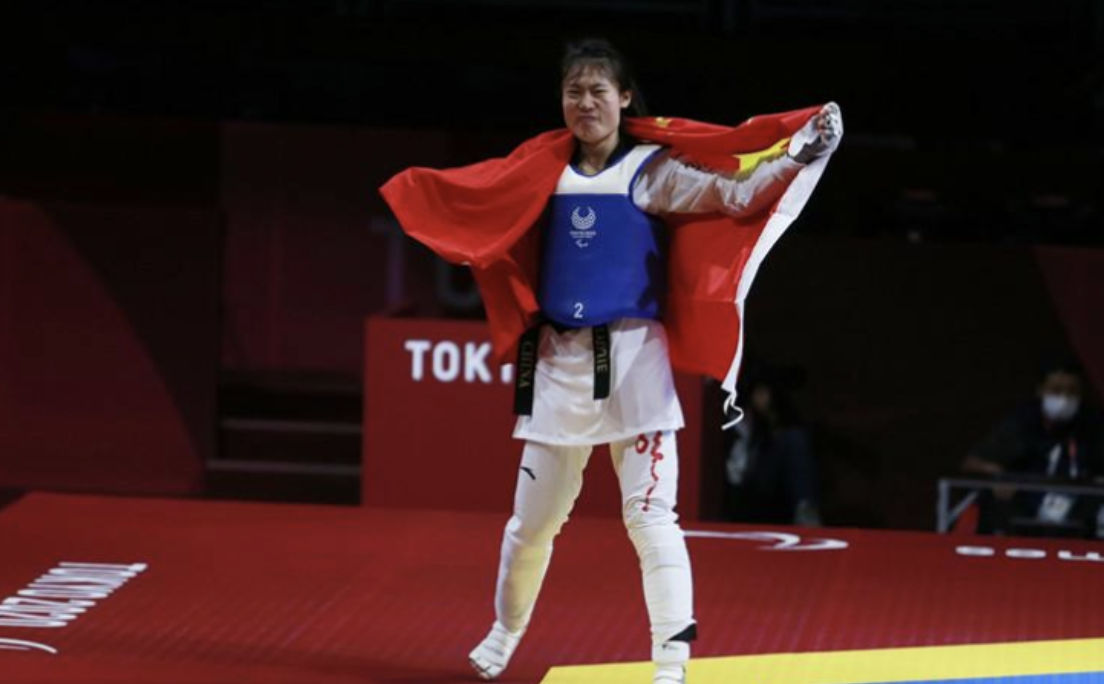 Taekwondo is a new event in this Paralympic Games, so this bronze medal is also China's first Paralympic Taekwondo medal.
Team China Broke the Domestic Record in Cycling Track!
As early as August 28, Team China composed of three male athletes Lai Shanzhang, Li Zhangyu and Wu Guoqing won a silver medal in mixed C1-5 750m team sprint.
In addition, Qingdao player Xu Tingting won a silver medal in Badminton Women's Singles WH2 finals.
Qingdao Set a Record in the Number of Participants and Events!
The 16th Paralympic Games was held in Tokyo, Japan from August 24 to September 5. A total of 7 Qingdao athletes participated in the Tokyo Paralympic Games. This is the largest number of participants and events for Qingdao athletes, ranking first in Shandong Province.
(By Fanying)