On the morning of October 18th, in the 2021 Euro-Asian Economic Forum, the Foreign Talent Research Center of the Ministry of Science and Technology released the results of the 2020 "Amazing China 2020--The Most Attractive Chinese Cities For Expats". Qingdao was selected as one of the top ten for the tenth time.
This list is the only "Chinese Cities List" that is fully selected by high-end foreign experts to attract talents in China. The selection has been conducted for 11 sessions since 2010.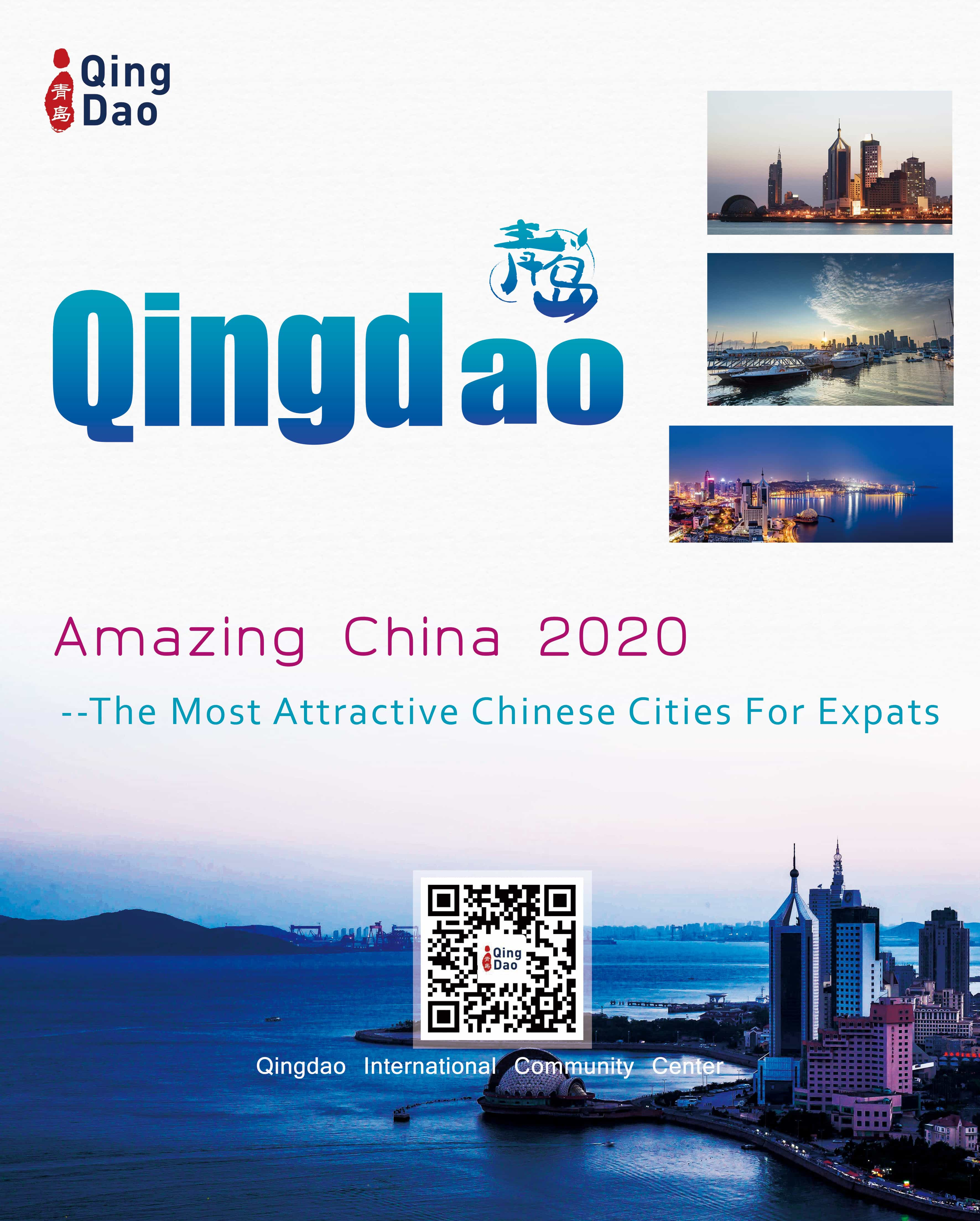 In recent years, Qingdao has increased its opening up to the outside world, and has continuously optimized the working environment for foreign talents in China in terms of smoothing the channels for foreigners to come to Qingdao, strengthening the unified management and improving the convenience of foreign talent services.
(By Fanying)