2022 marks the 30th anniversary of the establishment of diplomatic relations between China and South Korea. In order to deepen our friendly relations, Qingdao Foreign Affairs Office and Daegu Metropolitan City, a friendly city of South Korea, have carried out a variety of exchange activities.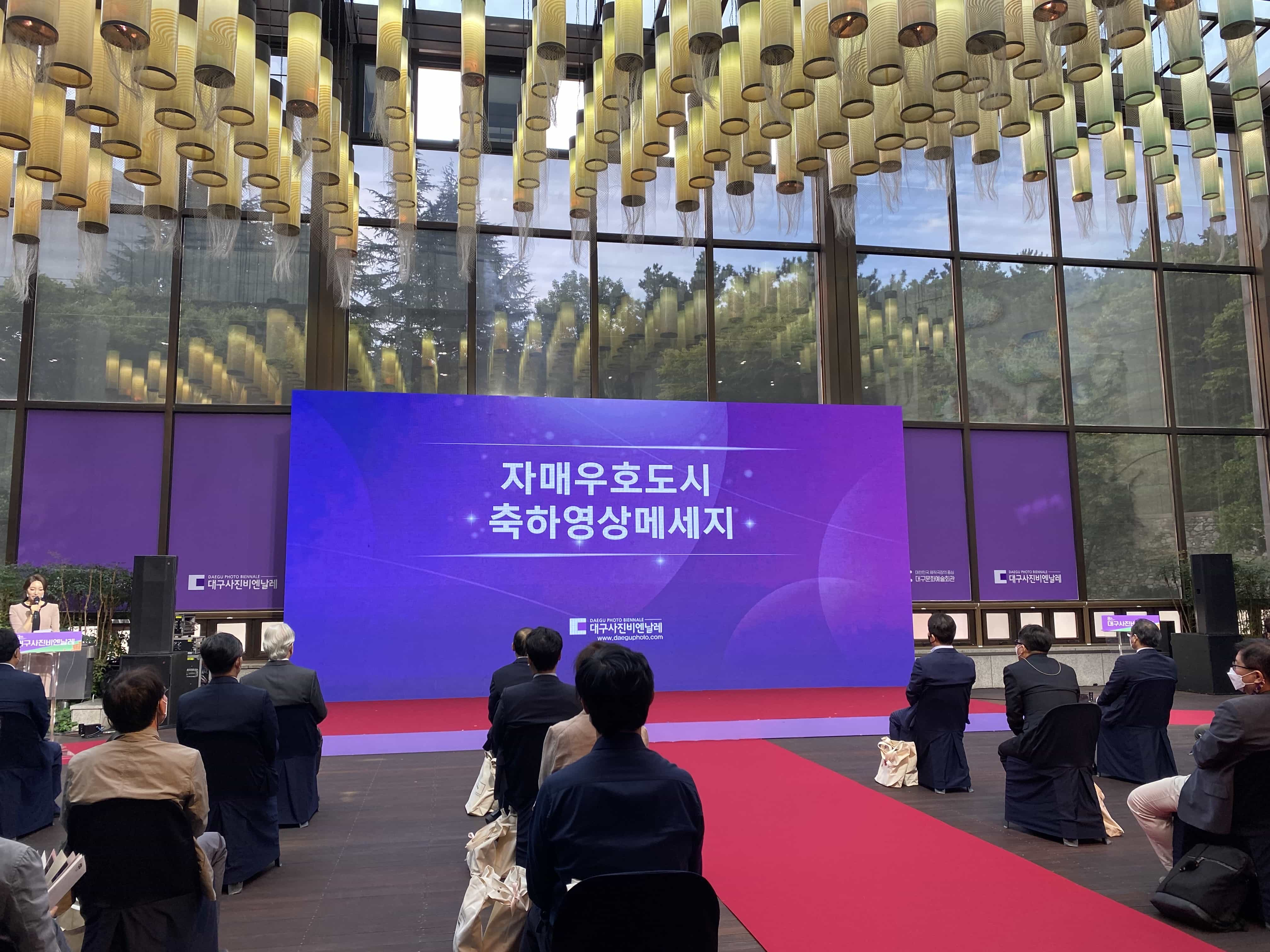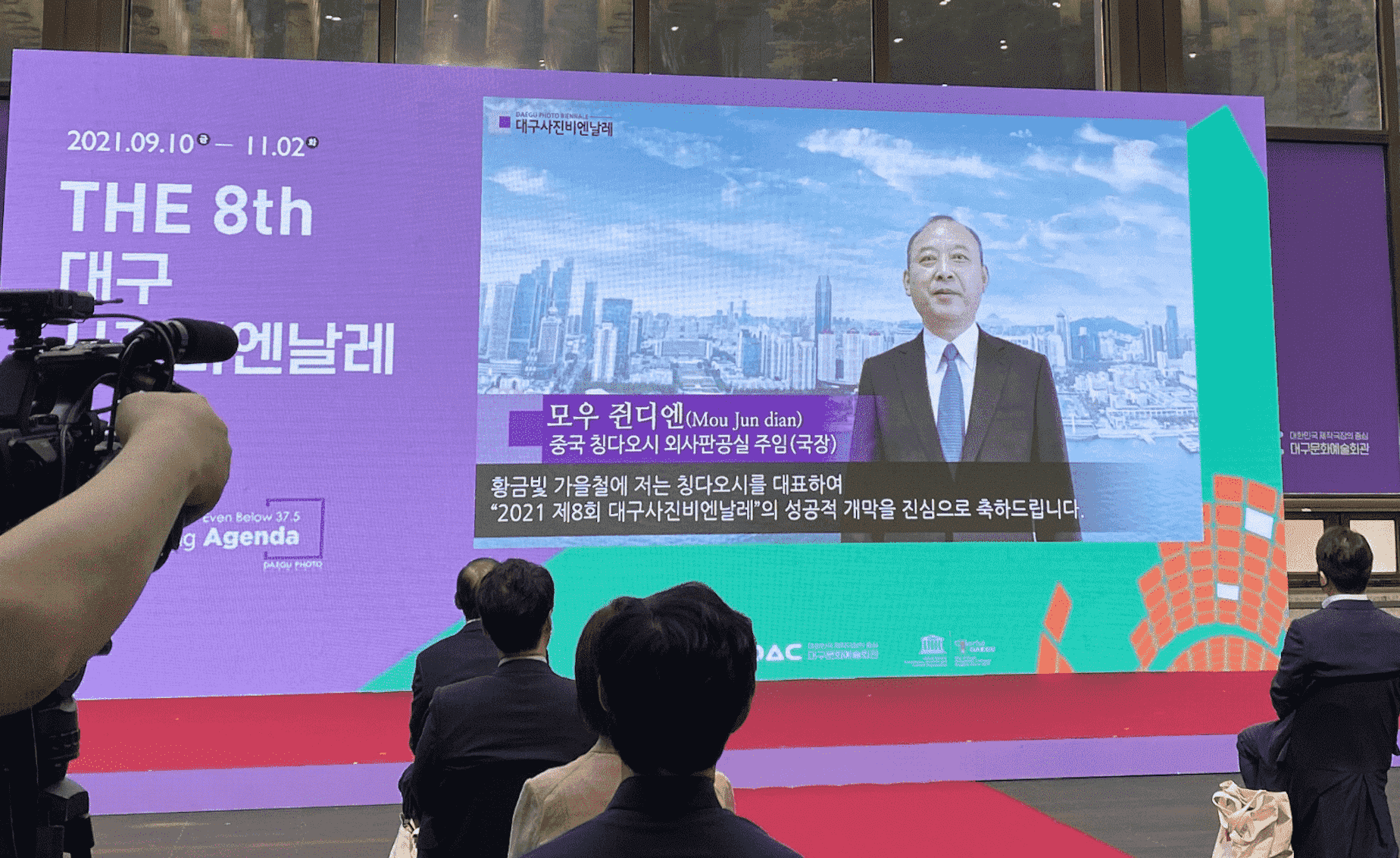 Video message to deliver a friendly voice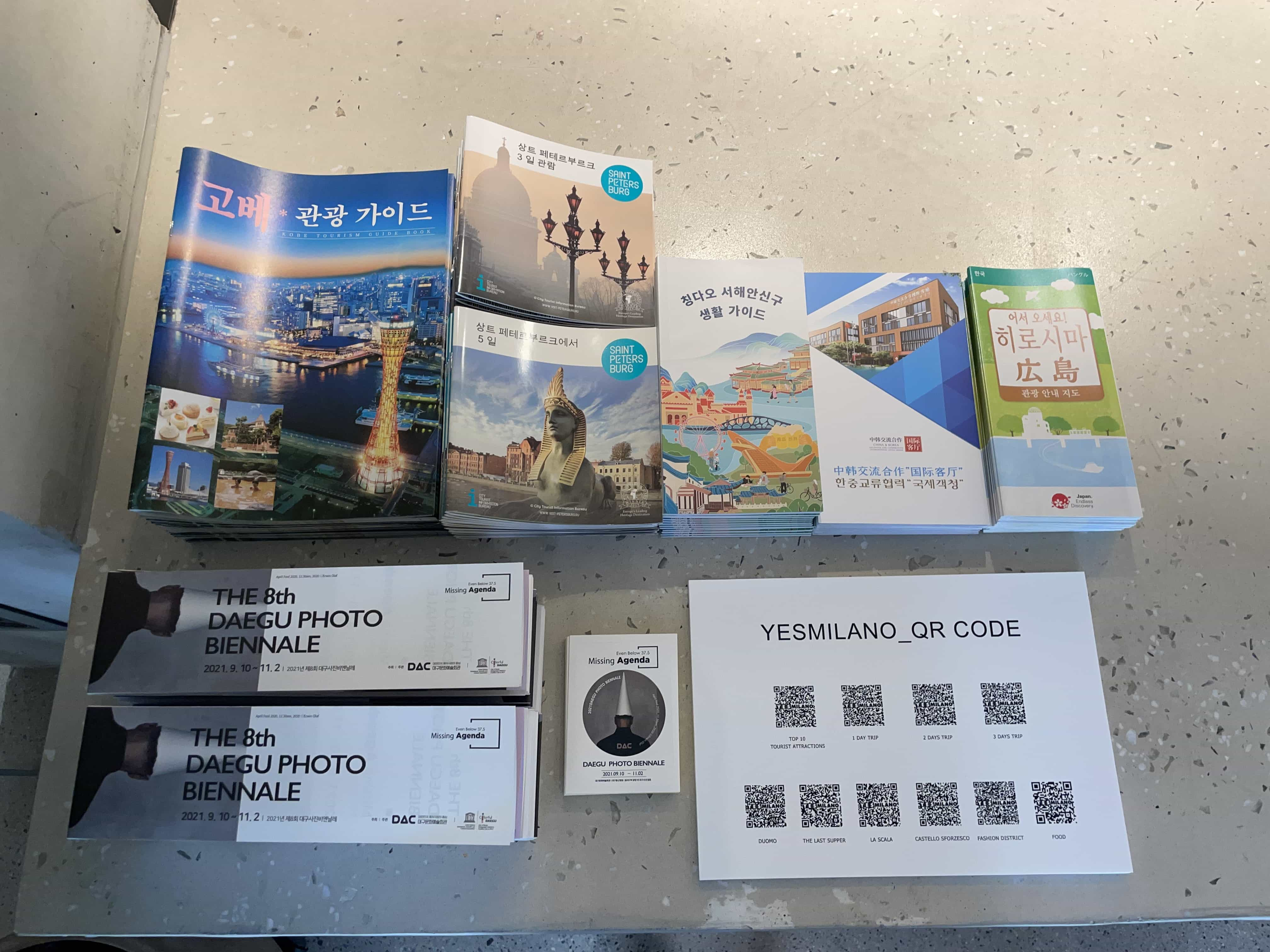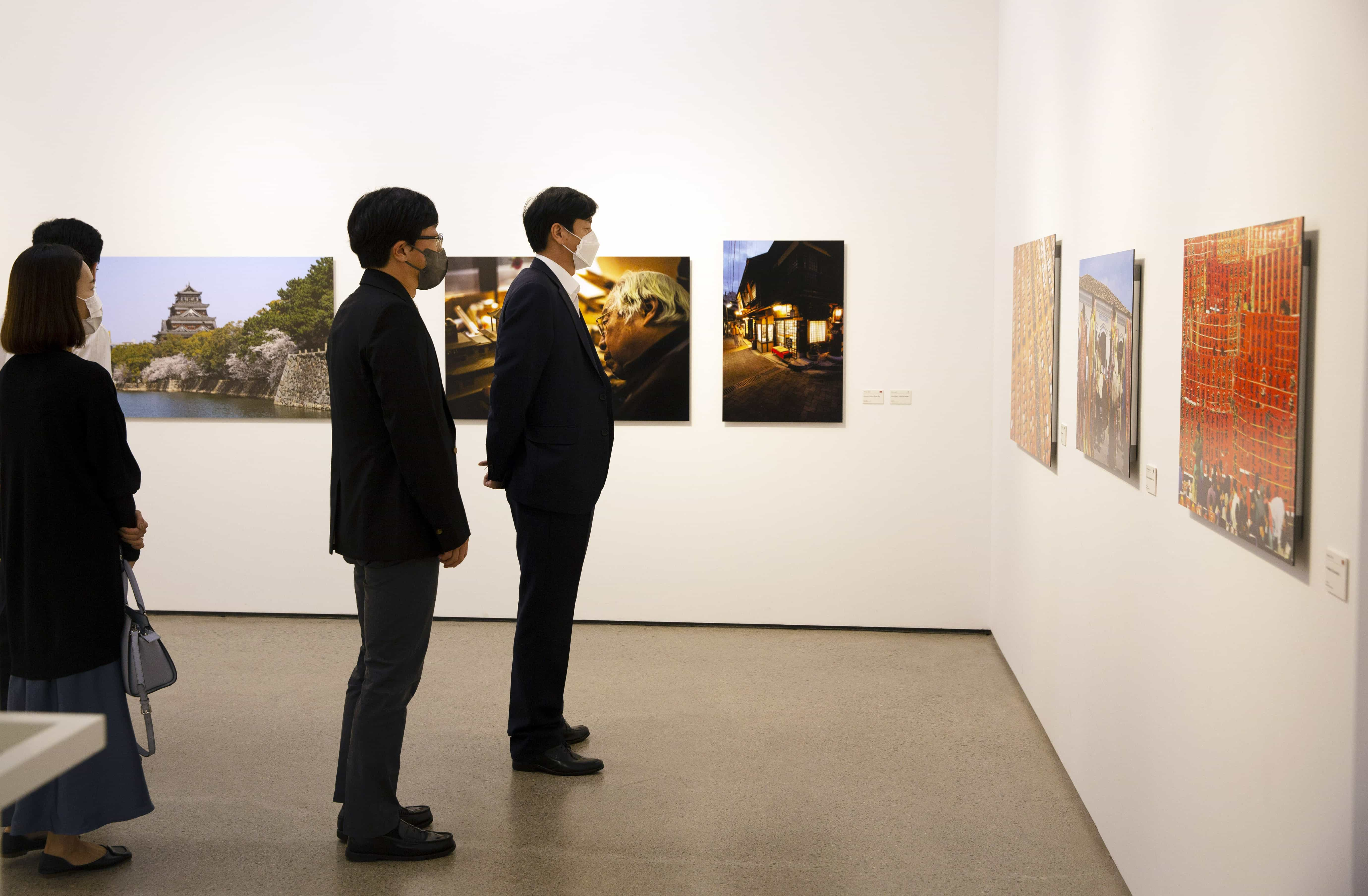 Overseas exhibitions to bring friendship closer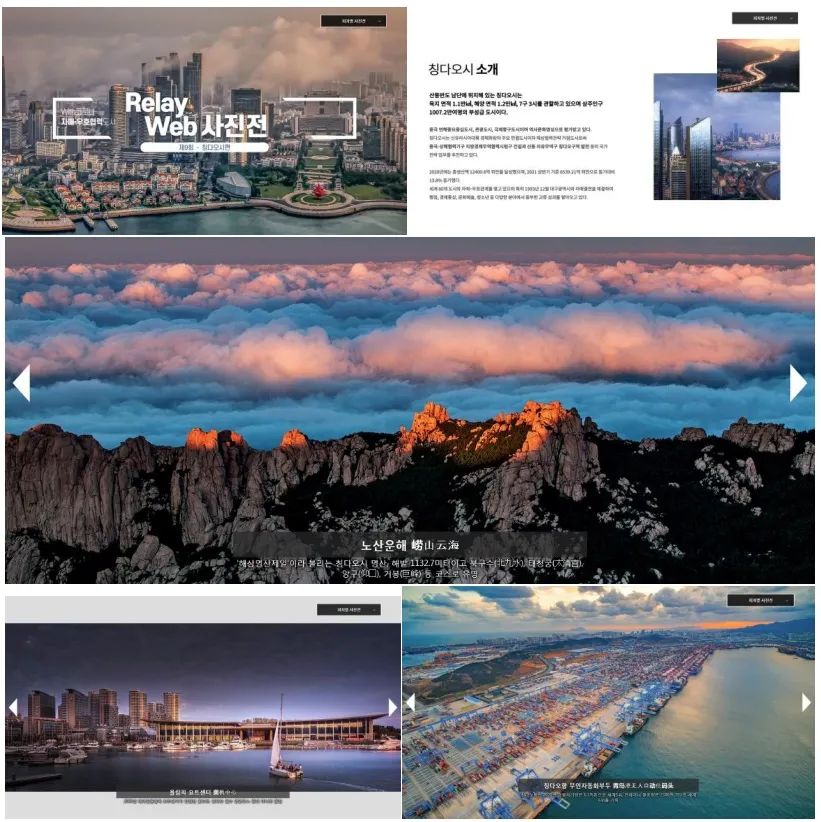 Cloud web-photo to show a friendly image
In 1993, Qingdao and Daegu formed sister city and have been actively interacting in the fields of economy, trade, youth and culture.
The event not only deepened the friendship and mutual trust between the "old friends", but also benefited diplomatic relations between the two countries in the post-epidemic era. A friend from Daegu said, "After enjoying the photos of Qingdao, I really want to go there".
(By Fanying)